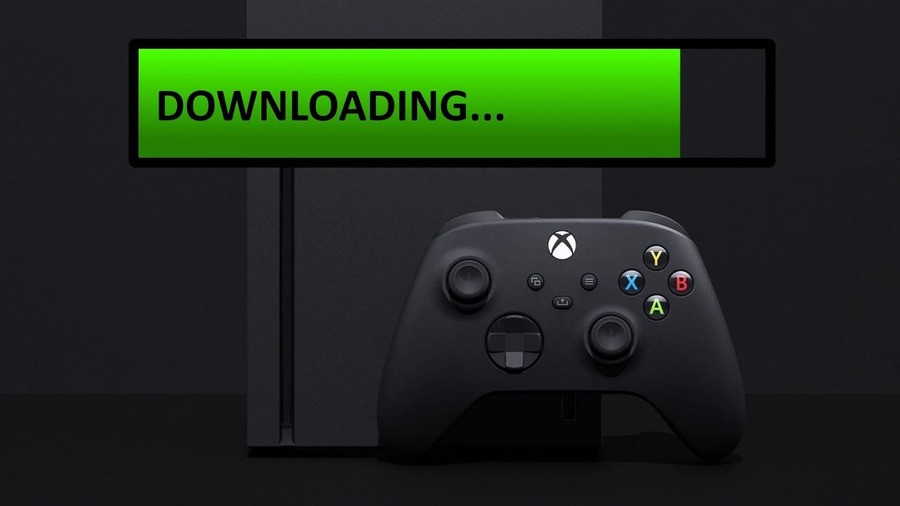 Xbox's director of project management Jason Ronald has been taking to social media over the past couple of days, responding to feedback from Digital Foundry's John Linneman and other fans about how game updates work on Xbox.
The conversation was prompted by Linneman asking if anyone had found a way to bypass updates on Xbox games, or at least ensure that everything was up to date ahead of time, rather than just the most recently played titles.
Jason Ronald was dropped into the conversation, where he explained that the team tries to "balance keeping the games you are most likely to play up to date while also respecting a player's bandwidth."
For those with large game libraries though, it was pondered whether an "always update all games" feature could be added in the future, to which Ronald acknowledged it had been discussed, and would be looked into again.
There's a bit of frustration surrounding the update process for games on Xbox right now, then, but the idea of "respecting bandwidth" makes sense, and it would be good to see an "always update all games" option as an alternative.
At the very least, it's good to see Ronald engaging with the community on social media to help rectify these issues.
How do you feel about how game updates work on Xbox? Let us know down in the comments below.