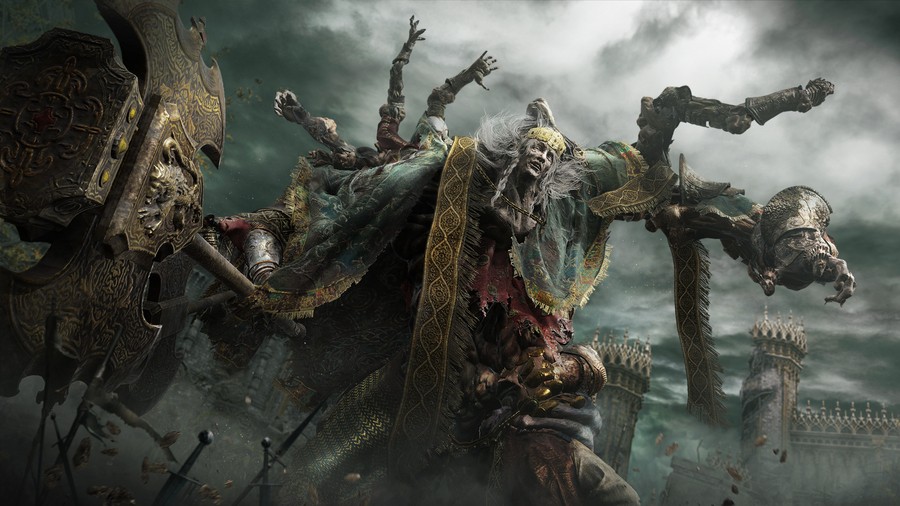 If Elden Ring wasn't exciting enough, the official website has seemingly confirmed an online component of some kind.
Both the English and Japanese website appear to have revealed some key details. First off, the English site notes that the game can be tackled "alone or online with other players", while the Japanese site has some specs for the game - one of which states it supports 1-4 players.
Traverse the breathtaking world on foot or on horseback, alone or online with other players, and fully immerse yourself in the grassy plains, suffocating swamps, spiraling mountains, foreboding castles and other sites of grandeur on a scale never seen before in a FromSoftware title.
FromSoftware titles are no stranger to multiplayer, as players can summon spirits from other worlds at certain points, but this certainly sounds like it's a bit more invested than that. Obviously we don't have all the facts yet, but we can speculate what this means, and it seems very exciting.
If you're looking for more Elden Ring goodness, we have a gallery full of stunning images for you to feast your eyes on, so be sure to check that out too.
What do you think the online multiplayer might be? Let us know in the comments below.