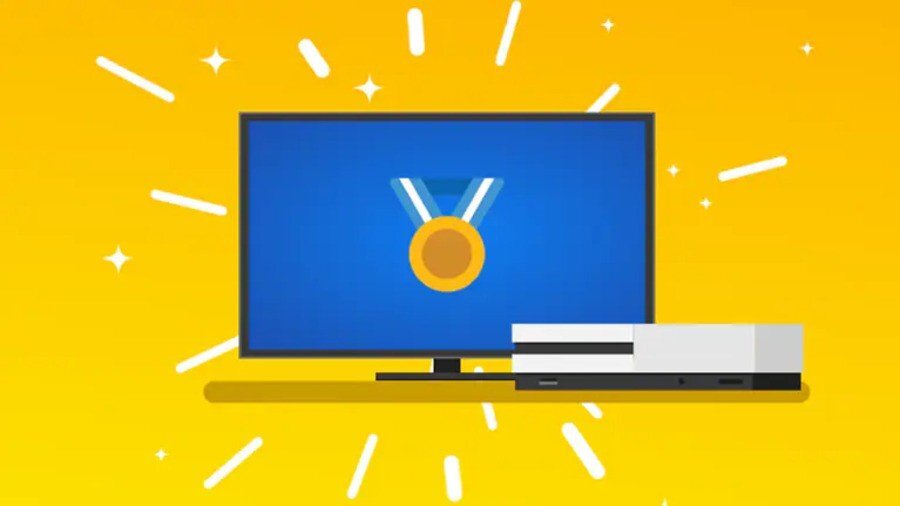 If you're a big fan of Microsoft Rewards (as we are), you might have noticed overnight that the Microsoft Rewards app failed to load on your Xbox console. Fortunately, it's not just you, as it's a widespread issue.
Fans have been taking to the dedicated Reddit page for Microsoft Rewards to share that they've been unable to complete their tasks for the day as the app as either been failing to load, or crashing soon after loading.
It seems like uninstalling the app and then re-installing it still doesn't do anything (we tried it, and were unsuccessful), so it's an issue on Microsoft's end. There's been no word on the problem from Xbox Support as of yet.
Issues like these do tend to get rectified pretty quickly, so we wouldn't be surprised if Microsoft Rewards is back up and running by the end of the day. As far as we know, Xbox Game Pass Quests aren't affected by the outage.
Have you been having issues with the Microsoft Rewards app on Xbox? Let us know in the comments.
[source reddit.com]