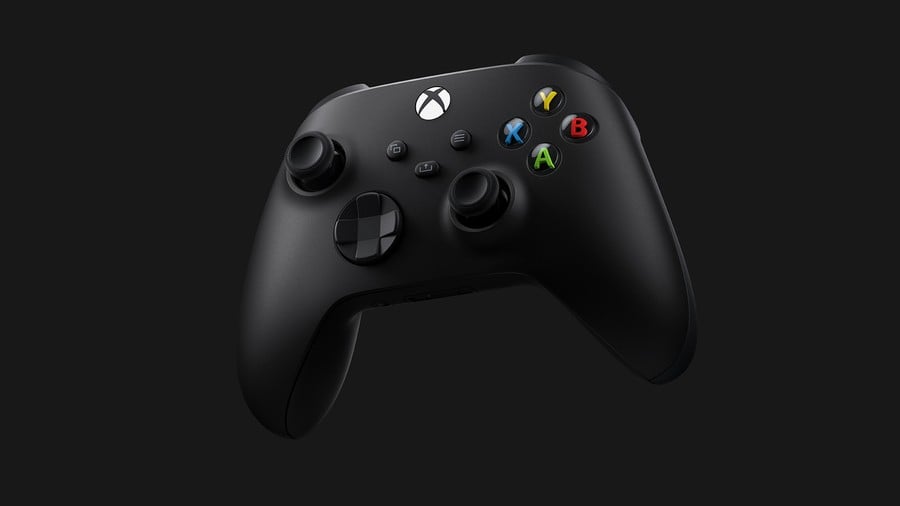 The Xbox Wireless Controller is becoming a universal means of playing games on different devices. Console, PC, mobile - it's the way to play. Now, Chromebooks seem to be getting in on the action, with official support being granted for Xbox Series X|S controllers ahead of Steam reportedly coming to Chrome OS.
The inclusion was spotted by Android Police, who found the addition buried within new commits at the Chromium repository, which show code being added for Xbox Series X|S controller support. Usable over Bluetooth, the notes read: "Support [for] Xbox Series X controller[s] on Linux and Chrome OS over Bluetooth."
While there's been a workaround for Chromebooks to utilise Steam on the devices, official support is said to be right around the corner. With the incorporation of Xbox Series X|S controllers, players will have a great way to dive into some of their favourite games on the system with arguably the best controller in the biz!
The Chromebook is just one of many devices to recently add Xbox Series X|S controller support. Apple devices received an update back in April to allow for them, while Nvidia Shield TV supported them back in January. Players seem to really rally behind using their Xbox controllers on a variety of devices, and the Chromebook support is no exception.
Will you be using your Xbox controller on a Chromebook? Let us know in the comments below.
[source androidpolice.com]