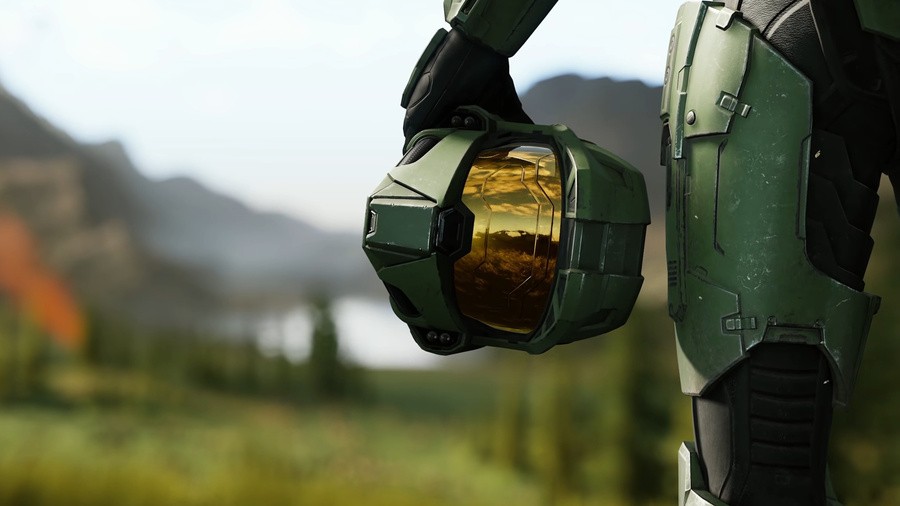 Ahead of the Xbox and Bethesda showcase, Xbox Game Studios has been advertising a number of vacancies at its studios around the globe
Following on from The Initiative's callout for talent to help out with the new Perfect Dark game, Halo Infinite developer 343 Industries is now publicising its own roles that need to be filled.
All up, there are a total of 16 positions available - giving individuals the chance to come and help shape the future of the Halo franchise. A number of these listings reference "working on Halo Infinite" as part of the job.
Speaking of Halo, 343 is expected to give fans another look at the new entry during the upcoming Xbox showcase. It's even skipped its blog update for this month:
Are you excited about the future of Halo? Looking forward to learning more about Halo Infinite? Leave a comment below.
[source 343industries.com]