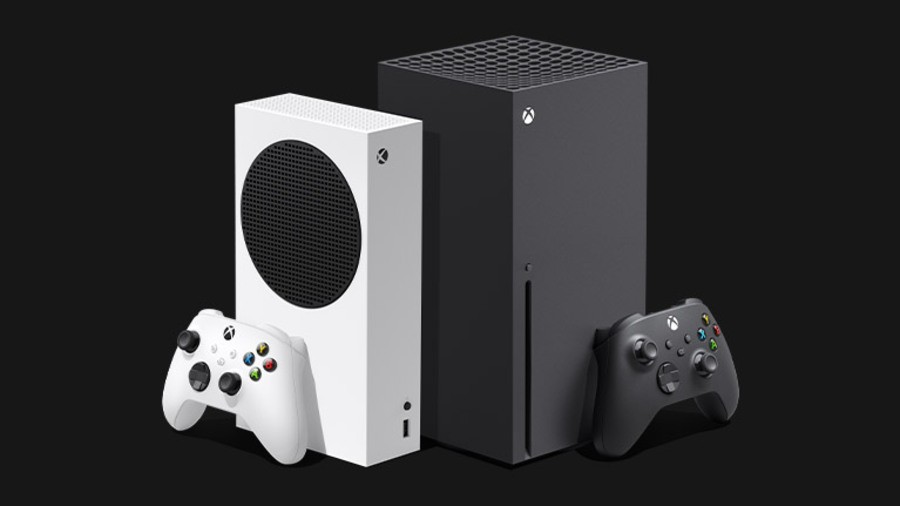 Microsoft has today announced a brand-new scheme called the 'Console Purchase Pilot', which will allow select Xbox Insiders to reserve an Xbox Series X (or an Xbox Series S) for purchase through their Xbox One.
This was revealed in a tweet earlier this afternoon by the Xbox Insider account, which you can see below:
As noted in the tweet, you'll need to head to the Xbox Insider Hub on your Xbox One to register for this opportunity, but not everyone who registers will be selected, so it seems very much a luck-of-the-draw type thing.
Keep in mind this is US only for now, but we're assuming it'll roll out to the rest of the world eventually.
Are you going to try out the Console Purchase Pilot? Let us know down in the comments below.