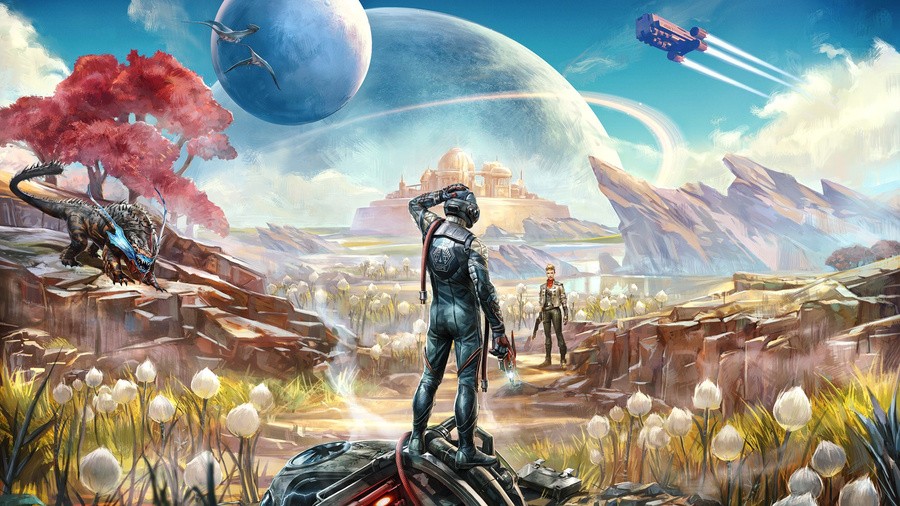 If working on the upcoming fantasy RPG Avowed, while also support the multiplayer focused Grounded wasn't enough, it seems Obsidian Entertainment are also working on another "unannounced" project.
A job listing has appeared on the developer's site, which is looking for a technical artist to come and work on an "unannounced" project to assist a growing team of RPG developers with world building, tools, pipeline, and performance. It also appears to be an open-world title, as one of the requirements is for the applicant to have "performant open world creation."
The most obvious theory of what this could be is The Outer Worlds 2. While it's entirely possible to be a new IP, with the team working on Avowed, it would make sense to be working on something previously established. A wild card could be a new Fallout entry, but after the success of The Outer Worlds, the first suggestion seems more likely.
In fact, rumours about a sequel began circulating last year, when one industry insider claimed the sequel was in pre-production. If that's the case, then it seems as though things are ramping to bring a sequel to fruition.
What do you think Obsidian could be working on? Let us know in the comments below.
[source obsidian.net]