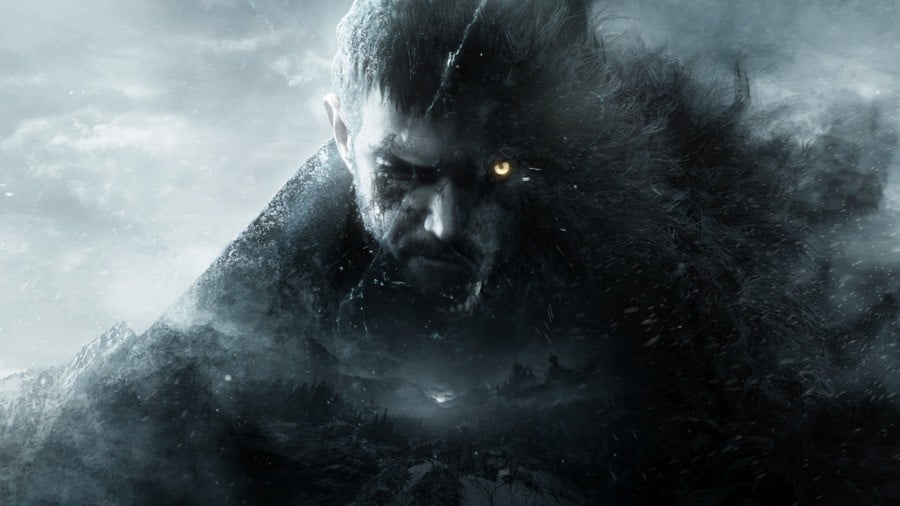 Update: We finally have confirmation that the next Resident Evil Showcase will be airing on April 15 at 3pm PDT/11pm BST. The teaser also reveals we'll see new gameplay, as well as reiterating "some surprises" along the way.
---
Original story: Remember the Resident Evil Showcase back in January? Another one is scheduled to debut this April. There's no confirmed date yet, but we expect it will be announced soon enough.
While the contents of the show are a mystery, it will most likely be another look at Resident Evil Village and Resident Evil Re:Verse before their launch on May 7. But Capcom has also teased some 'surprises' for fans to 'speculate' about.
"First up, we have a major announcement to kick things off: A new Resident Evil Showcase will be dropping this April! We don't want to spoil any surprises, so we'll leave it to all of you to speculate on what this upcoming presentation might contain."
One of the things we always see fans wanting is a remastered collection of the original three games, so you never know, it's possible we could be getting those. Outside of that, there's the long rumoured Resident Evil 4 Remake, but a recent report suggested the game may be a while off yet. It could simply just be some new, exciting details about upcoming games we already know about, as well as maybe a demo for Resident Evil Village. Only time will tell.
Will you tuning into the next Resident Evil Showcase? Let us know in the comments below.
[source capcom-unity.com]