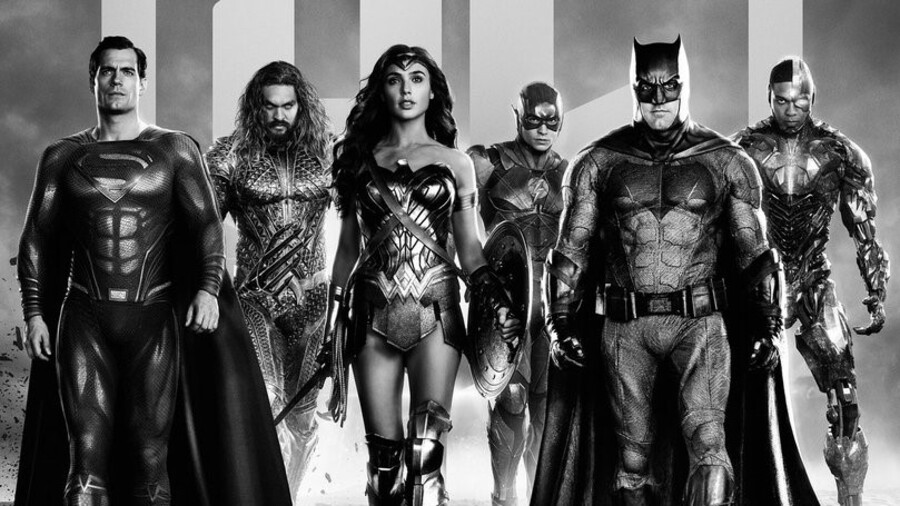 Fans around the world are eagerly anticipating the release of Zack Snyder's Justice League, and it seems to have been viewed by a few people already. What's more, is that some eagle eyed viewers have spotted what appears to be a Halo emblem within the film.
Be warned of potential spoilers going forward, as the image is from the upcoming extended edition.
Still with us? Okay, let's take a look.
The shot in question shows Deathstroke, with his signature sword on his back. Looking further into his weapon and you can see an emblem engraved within, which appears to be one used in the Halo series.
Sounds like someone is a big Halo fan, or someone at Warner Bros didn't do their research properly. While we're probably not going to see anything else Xbox related during its four hour runtime, it is an amusing reference to see.
Will you be watching Zack Snyder's Justice League? Let us know in the comments below.
[source twitter.com]