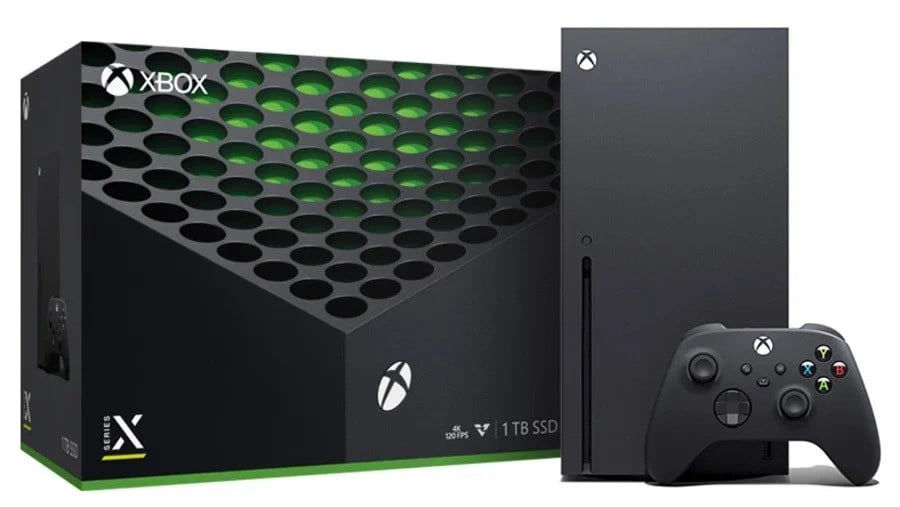 We don't often get to report on UK restocks of the Xbox Series X due to them typically being sprung on the public as a surprise, but GAME has confirmed ahead of time that it will have stock of the Series X this Monday.
There is one caveat though, which is that the standalone console will seemingly only be available via Xbox All Access, which is where you pay monthly - £28.99/month for 24 months, including two years of Xbox Game Pass Ultimate.
As it says in the tweet, it looks like you'll have the option to purchase specific bundles if you're not so keen on the idea of Xbox All Access, although obviously you can expect to pay more if extra games and accessories are included.
So, be sure to check the GAME website at 11am on Monday, March 22nd if you're still in the market for an Xbox Series X, and keep in mind that stock is limited, so it's probably going to go very, very quickly. Best of luck!
Have you bought an Xbox Series X with GAME? What was your experience like? Tell us below.