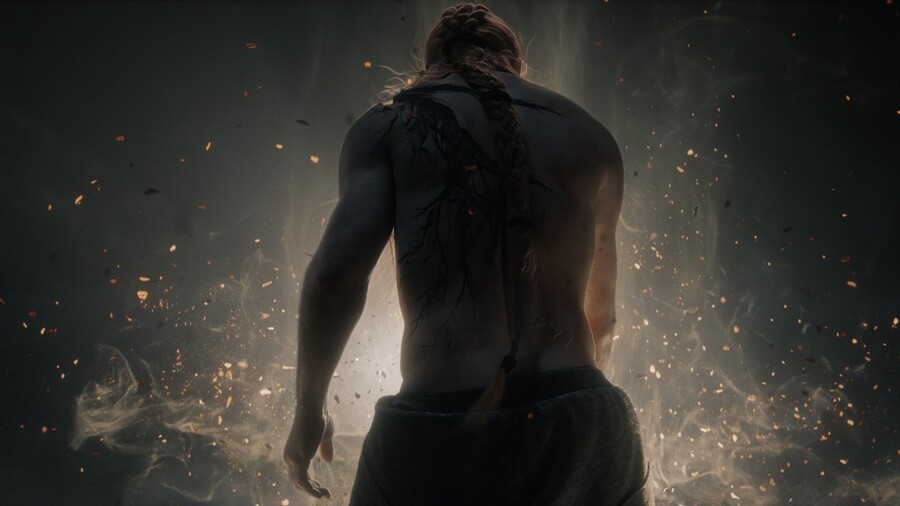 Most of us were excited when the Elden Ring leaked footage dropped last week, and the idea that new footage was imminent, but it seems those dreams may have quickly been squandered according to one industry insider.
Jeff Grubb, who has been dropping breadcrumbs of news to gamers for quite a while now, has said in his latest episode of The Game Mess Show (around the 10:30 mark), he is "less certain" an official reveal will now be coming this month as "the leak might have messed things up a bit". The main reason being due to how Bandai Namco needing to figure out how the footage leak happened, and rearrange their messaging for the game.
"I'm less certain, and I'm less certain because I think that the leak might have messed things up a little bit, but I still think things are happening, things are coming together. The reason I think the leak might have messed things up, is I just think Bandai Namco are cracking down, figuring out how to adjust the messaging, making sure they fully understand how the leak happened...and then continue down the path toward officially announcing the game.
He then went on to elaborate about how there will be opportunities for them to do so in the future. Grubb noted how June is not that far away, which is the traditional E3 period, and he would expect to see it by then at the latest.
Of course, this is just speculation and the footage could drop at any point now, but Grubb has a fairly trustworthy track record on his analysis of the industry as a whole. The footage that was leaked was definitely not the best way to experience Elden Ring, and we're assuming most fans averted from experiencing it that way. But whenever it decides to drop, we're excited to see what From Software has prepared.
Are you ready to see Elden Ring footage? Let us know in the comments below.
[source youtube.com]