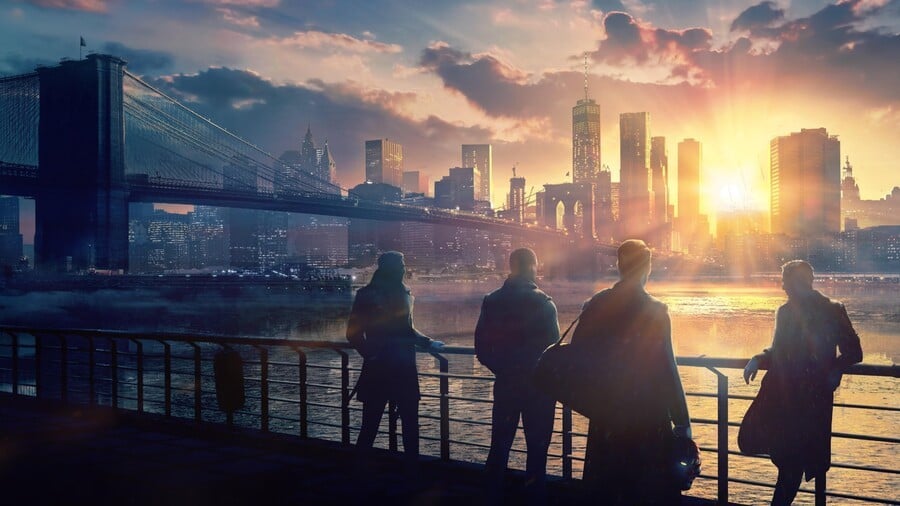 Starbreeze has announced that its upcoming Payday 3 will have a "coordinated release on PC and consoles in 2023", following a co-publishing deal between itself and Koch Media.
In a statement from acting CEO of Starbreeze, Tobias Sjögren, it was announced that the company had obtained an "exclusive long-term Payday 3 co-publishing deal with Koch Media", which "secures global publishing of Payday 3, as well as the marketing efforts through the entire game life cycle."
Klemens Kundratitz, CEO of Koch Media also added that "Payday 3 is shaping up to be an incredible game", and from what they have seen so far, "is going to take the franchise to new heights and will delight Payday fans as well as new audiences alike with innovative multiplayer gameplay."
It was previously speculated that Microsoft could be the one to enter a "publishing agreement" with Starbreeze, but that hasn't been the case. Either way, we're glad a deal has been made, and according to Eurogamer, the deal cost €50m to go through. Kind of ironic the game is about robbing banks with a hefty sum such as that...
Happy to see Payday 3's development steam ahead? Let us know in the comments below.
[source starbreeze.com, via https]