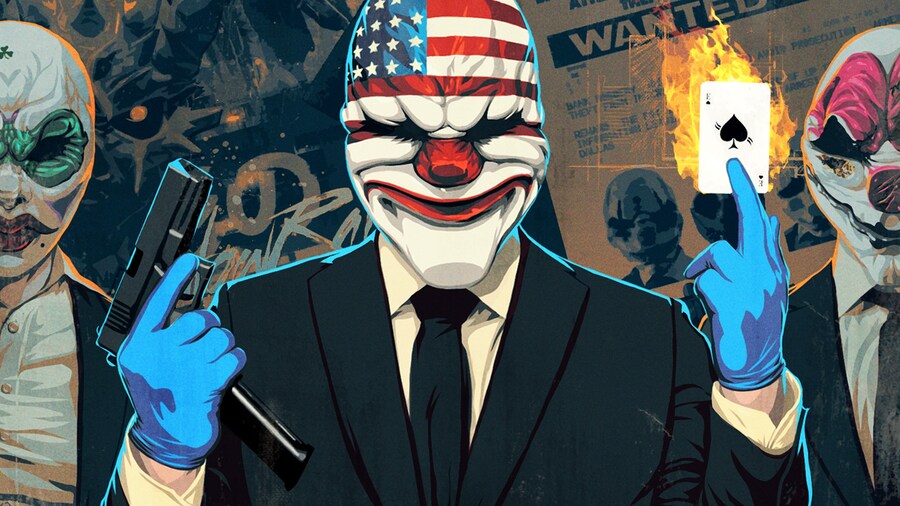 Starbreeze Studios, the developers behind the immensely popular Payday 2, have commented about the future of the company and a future publishing partnership that is being made to secure Payday 3's release.
In a Q4 2020 report posted by the company, it boasted a successful year following new content drops coming to Payday 2. But what is more noteworthy is how the company is looking to "close a publishing agreement" with someone who is passionate about games of a service - ahead of the launch of Payday 3.
"Through the proven strength of the PAYDAY franchise and a highly dedicated development team we now have a stable platform that supports the continued successful development of PAYDAY 3. We are standing strong and confident in our efforts to close a publishing agreement with a partner that is as passionate about games as a service as Starbreeze is and ready to join us in the successful launch of PAYDAY 3."
One of the most speculated companies amongst social media is Microsoft, who are notoriously known for supporting the games as a service model through Xbox Game Pass. We'll have to wait and see!
Would you like to see Microsoft acquire Starbreeze? Let us know in the comments below.
[source starbreeze.com]