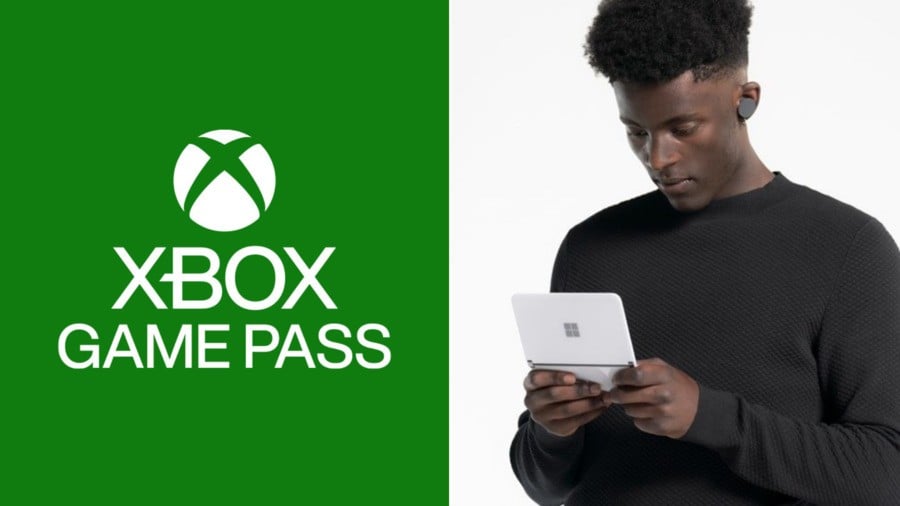 If you're fortunate enough to have picked up a Microsoft Surface Duo recently, you'll be glad to know that the team at Xbox has begun testing dual screen support for using touch controls with select Xbox Cloud Gaming titles.
This has been rolled out as part of the latest update to the Xbox Game Pass Beta app, allowing games with bespoke, dedicated touch controls on the service to feature the controls on the bottom screen, and the display on the top.
Windows Central has tested the feature, and says "the ergonomics really make playing games on Surface Duo feel right," and some games such as Gears 5 even offer support for motion controls with the device's built-in gyro.
There's no word on when this will roll out to the main app, but hopefully it won't be too long!
Interested in dual screen support for Xbox Cloud Gaming? Let us know down below.
[source windowscentral.com]