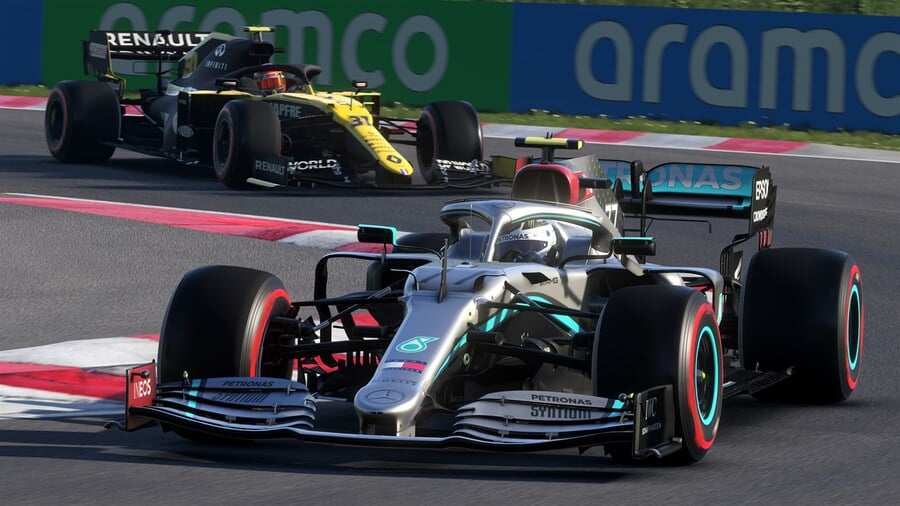 Looks like we've got an early leak! Italian website and Twitter account Aggiornamenti Lumia, which is known for scanning the Microsoft Store for unreleased details, has reported that F1 2021 will release on July 16.
According to the site, the game will be developed by Codemasters and published by EA (which recently acquired the F1 developer), and will release for Xbox Series X, Xbox Series S and Xbox One consoles.
The website has also shared some details about the game, which appear to reveal that it will feature a "thrilling new story experience" called Braking Point, new ways to play (two-player career and 'Real-Season Start'), expanded driver stats and much, much more.
Obviously we're still waiting on official confirmation from Codemasters and EA about all of this, but considering the past reliability of this website and the shot of the official logo, it definitely looks like the leak is the real deal.
Excited for F1 2021? Let us know what you make of these new features down in the comments below.
[source aggiornamentilumia.it]