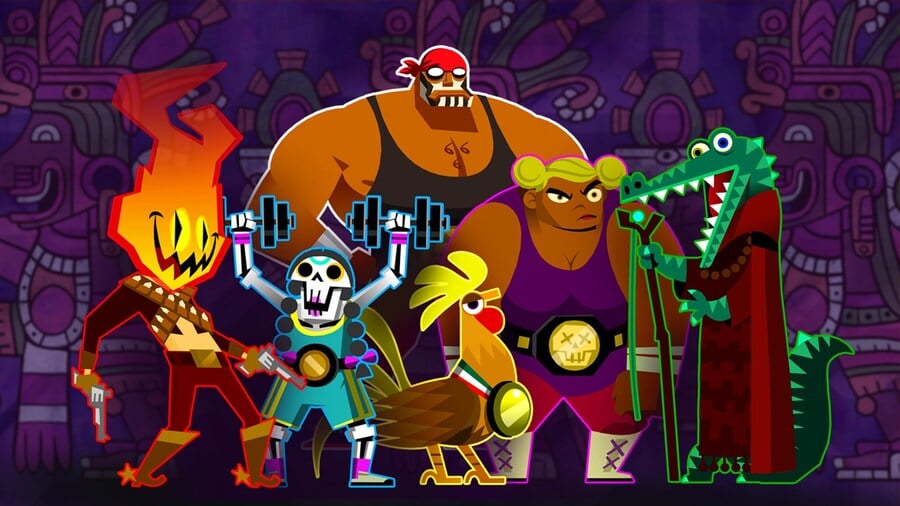 Microsoft announced yesterday that it will be hosting an Indie Showcase next week on Friday, March 26th, and the Guacamelee! developer, DrinkBox, will be in attendance with a brand-new game.
Amongst over 100 games being shown, DrinkBox has said they will be unveiling a "completely new" title during the show. It's not a sequel, but instead something entirely different. Outside of Guacamelee!, the team has also worked on other fan favourite indie titles, such as Severed and Mutant Blobs Attack.
The new game will appear alongside other already confirmed titles, including S.T.A.L.K.E.R. 2, Second Extinction, and The Ascent. It's great to see that there will be some unconfirmed titles here, too. Guacamelee! is a fantastic metroidvania that really showcased the team's talents, so we can't wait to see what they have in store next.
What do you think DrinkBox has up their sleeve? Let us know what you think in the comments below.
[source twitter.com]