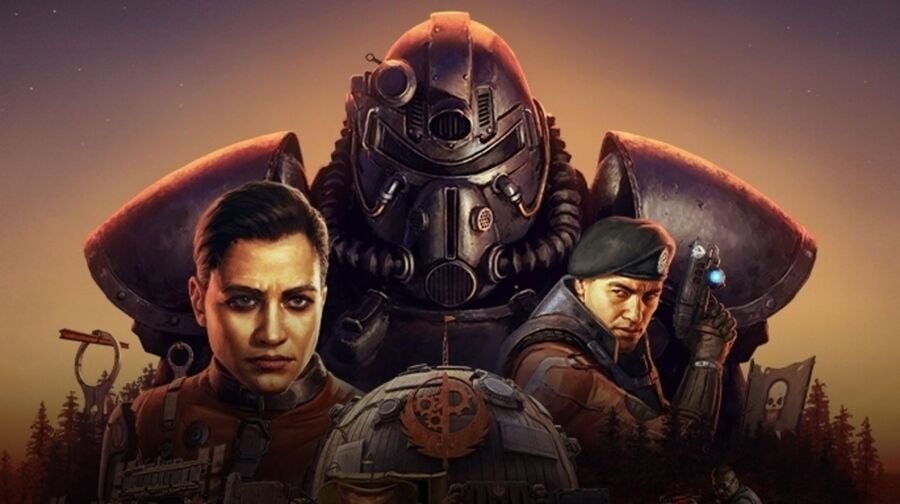 Bethesda's online RPG Fallout 76 has transformed significantly since its infamously rocky release back in late 2018, and Bethesda's Todd Howard has revealed Xbox boss Phil Spencer played a part in turning its fortunes around.
Howard pulled no punches when talking about the game during the recent Xbox / Bethesda roundtable:
"When that game launched, the litany of issues we had... we let a lot of people down, and there was very little we didn't screw up honestly. And one of the people that I called was Phil [Spencer], and I said 'there are so many things we're dealing with, what advice do you have?'"
The Bethesda exec explained that he sees Fallout 76 as "a point in my mind in our relationship" that means a great deal to him, enthusing that Spencer and the Xbox team's advice ultimately proved invaluable.
"He put me in touch with some people at Xbox who were able to look at all of the games in the system and what was important and what wasn't important, [and compare them] to the other games that made it for the long haul. And that kind of advice really, really helped us, and now seeing Fallout 76 being one of the most played games on Xbox, we're incredibly fortunate to be there."
Fallout 76 has turned itself around in recent times, and the game was made available on Xbox Game Pass back in July 2020. Now, with the acquisition, we're assuming it'll remain there for as long as people want to play it!
What do you make of this? Are you playing Fallout 76? Let us know down in the comments.
[source News: Video: Watch The Xbox Bethesda Roundtable Stream Here!]