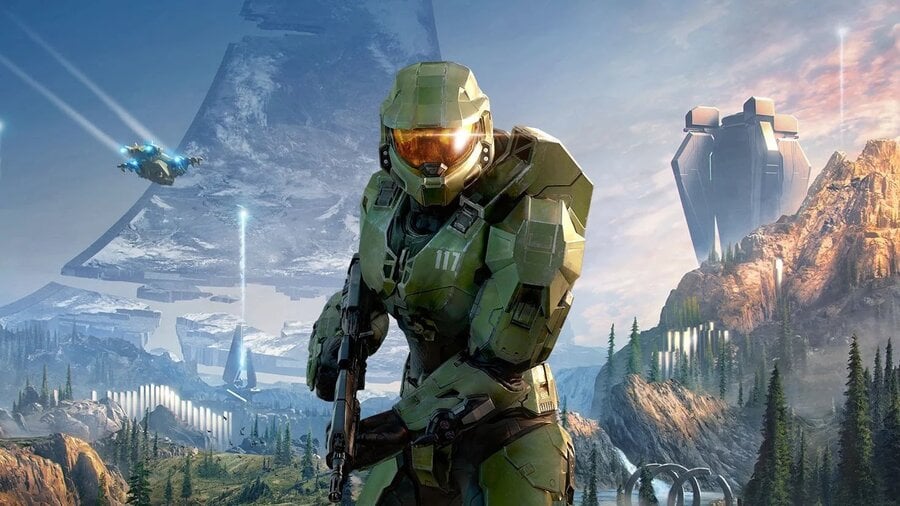 Halo Infinite is finally set to release for Xbox One and Xbox Series consoles later this fall, and the Halo Arab community has launched a campaign to bring the Arabic language to the game when it arrives.
This campaign appears to have originated on Twitter using the hashtag #ArabicHaloInfinite, where it has been picked up by lots of Halo fans, also drawing the attention of popular Xbox community member Klobrille.
The hashtag has been picking up a lot of steam over the past 24 hours on the social media platform, although there's been no kind of acknowledgement from Halo Infinite developer 343 Industries or Microsoft as of yet.
According to numerous fans, this Twitter movement actually started appearing as early as last year, but the campaign has only now started generating major attention, even trending in Saudi Arabia for a period yesterday.
What languages do you want to see brought to Halo Infinite? Let us know down in the comments.