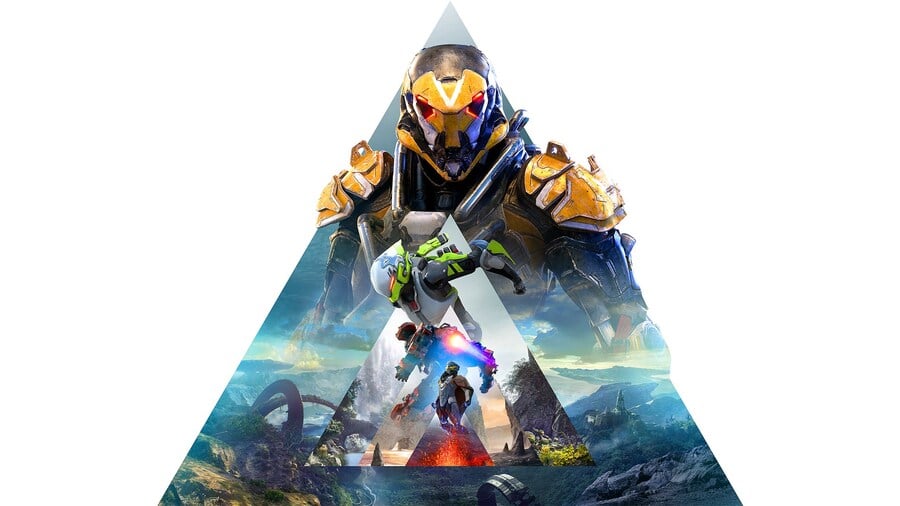 If you're a fan of EA and BioWare cooperative action-RPG Anthem, we've got some sad news to share - BioWare is officially ending development on the game, cancelling its planned redesign of the title.
The studio announced the news in a blog post earlier today, explaining that the pandemic "has had an impact on our productivity", and not everything the team had planned for the game can be accomplished as a result.
"During the development we've provided updates revealing some of the team's work through blog posts and conversations with you on social media and it's been inspiring for us to see the positive reactions and feedback. I've been incredibly proud of the work the team has been doing, and excited to see and play each new build of the experience.

2020 was a year unlike any other however and while we continue to make progress against all our game projects at BioWare, working from home during the pandemic has had an impact on our productivity and not everything we had planned as a studio before COVID-19 can be accomplished without putting undue stress on our teams."
BioWare had been working since the end of 2019 on a "fundamental restructure" of Anthem, but rumours started circulating earlier this month that EA had reached a point of potentially having to abandon the project.
Fortunately, for those who still enjoy playing the game in its current state, BioWare says it will continue to keep the Anthem live service running as it exists today, but obviously there won't be any major updates moving forward.
How do you feel about this decision? Give us your thoughts down in the comments.
[source blog.bioware.com]