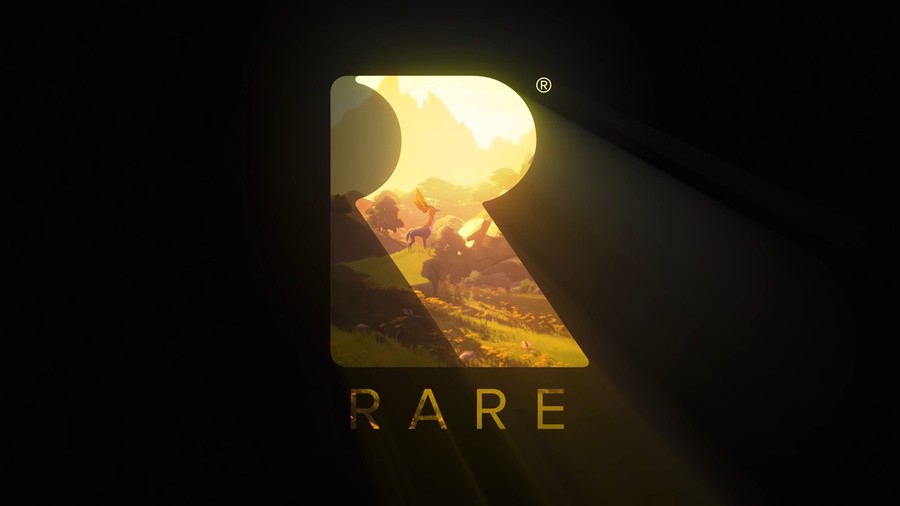 It's the beginning of another year and a lot of video game companies are obviously on the lookout for new talent to assist them with upcoming projects.
With this in mind, Rare - best known in recent times for its pirate-themed multiplayer game Sea of Thieves - is calling for a senior designer to come and help create its next big hit, Everwild.
Rare's Gregg Mayles even mentions how this sort of job opportunity "doesn't happen very often" at the studio - so submit something while you can, if you think you've got what it takes.
According to the job description, Everwild is a "groundbreaking" game the world does not yet have.
The senior designer will need to be "brimming with ideas", be able to draw "new maps" rather than follow old ones, be able to tackle challenges that may not have been encountered before and lead with an open mind.
Last year, Microsoft's Aaron Greenberg said Everwild was "unlike any other game that's ever been made" and the game's executive producer, Louise O'Conner, previously said it would give players a "magical and untamed world to explore" - allowing them to feel how magic flows through nature and connects with every living thing.
The last update before this most recent job listing was in October 2020, when Rare revealed the game's creative director had left the studio. Are you excited to learn more about Everwild? Any idea what to expect? Share your thoughts below.

[source rare.co.uk, via twitter.com]