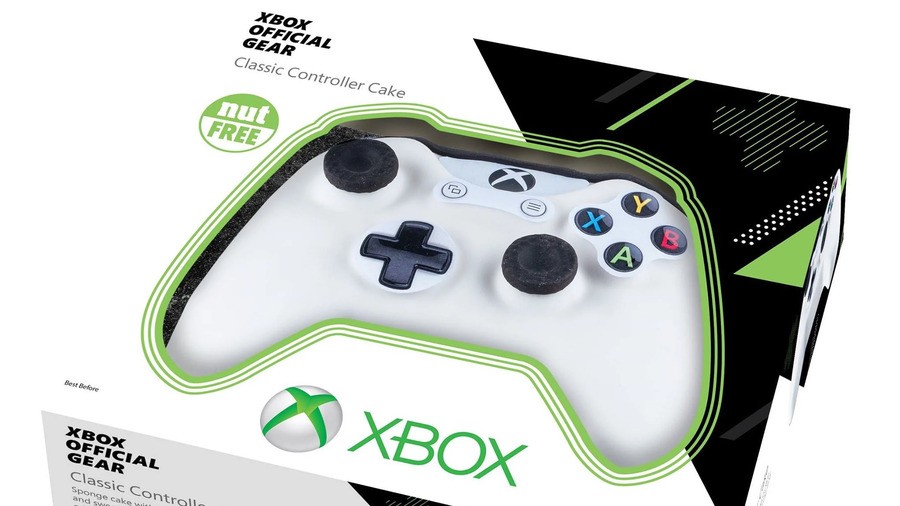 It was in September last year that Microsoft partnered with the Finsbury Food Group to launch an official Xbox Classic Controller Cake in the UK, and it's been revealed to be a surprisingly large seller so far.
As reported by the Evening Standard, the Xbox cake was actually the firm's biggest-selling birthday cake during the second half of 2020, helping the company navigate a "tough period" due to the effects of the pandemic.
If you want to grab one for yourself, the official Xbox Classic Controller Cake can be found in Asda and Tesco stores across the UK - a sponge cake with a layer of raspberry jam and sweet filling. Anyone else hungry now?!
Have you tried one of those Xbox controller cakes yet? Let us know down in the comments.
[source standard.co.uk]