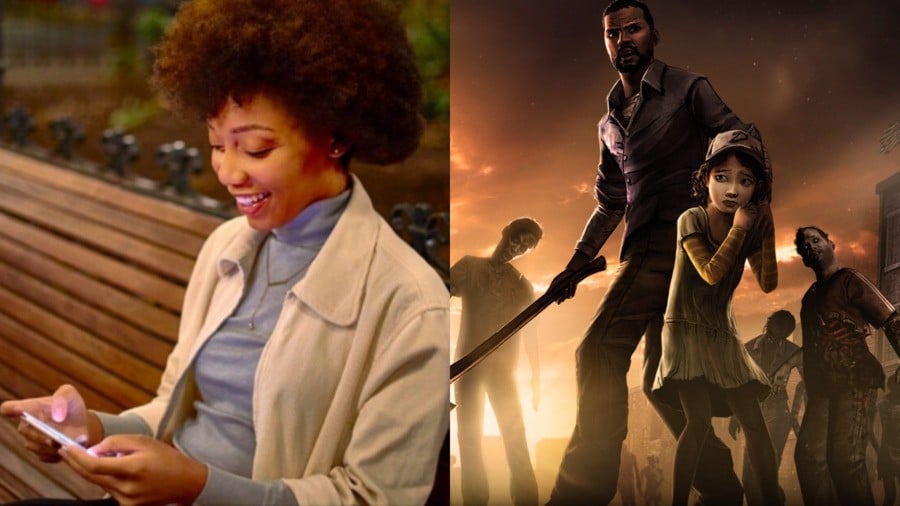 As February's first wave of Xbox Game Pass titles have been announced, so has a sleuth of titles to now receive touch controls via Microsoft's cloud gaming service.
Xbox Game Pass Ultimate members will be able to take full advantage of the following games on their Android devices, as they've each been reworked to include touch screen controls.
Donut County
Enter The Gungeon
Fractured Minds
Monster Sanctuary
River City Girls
The Dark Crystal: Age of Resistance Tactics
The Walking Dead: A New Frontier – Episode 1
The Walking Dead: Michonne – A Telltale Miniseries
The Walking Dead: Season Two
The Walking Dead: The Complete First Season
Touhou Luna Nights
What Remains of Edith Finch
Yes, Your Grace
Touch controls are a great way to play games on the go, especially for those who find using a controller cumbersome on their handheld device. We'll happily welcome more and more inclusions as the year goes on.
Will you be diving into any of these games through cloud gaming? Let us know in the comments below.
[source news.xbox.com]