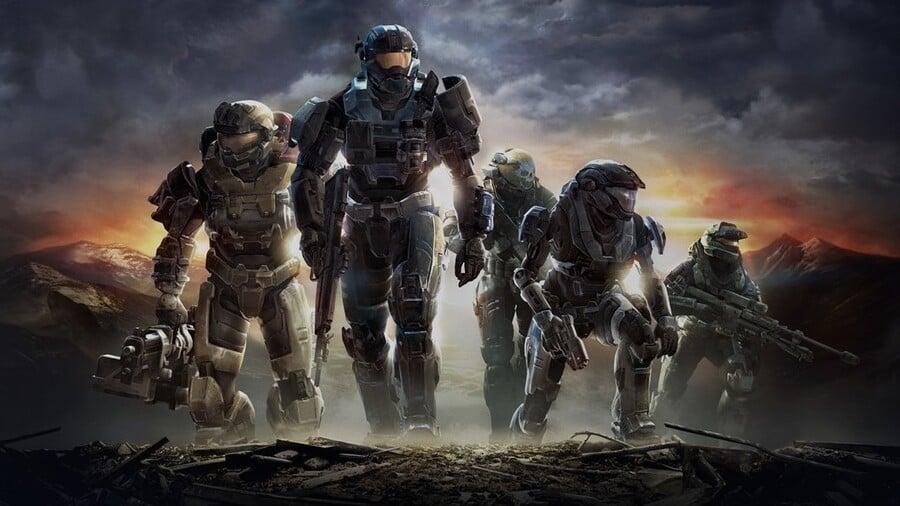 Stan LePard, who contributed to the scores for games in the Halo, Fable and Destiny series', has sadly passed away.
LePard's death was announced via Twitter, where his colleague and friend, Maclaine Diemer, alerted fans of the news. Diemer said he was "deeply saddened" and called LePard's passing a "tremendous loss" to his family and friends.
Lepard was arguably most well known in the Xbox community for his work on the Halo series. His works consisted of games such as Halo 3: ODST and Halo: Reach, but he also branched into Microsoft properties such as Fable II, popular original Xbox racer Project Gotham Racing, and he even created themes for Windows 98 and Windows XP! Needless to say, Lepard played a part in establishing some memorable scores that will stick with us forever.
Our best wishes go out to Stan Lepard's friends and family at this time.
[source twitter.com]