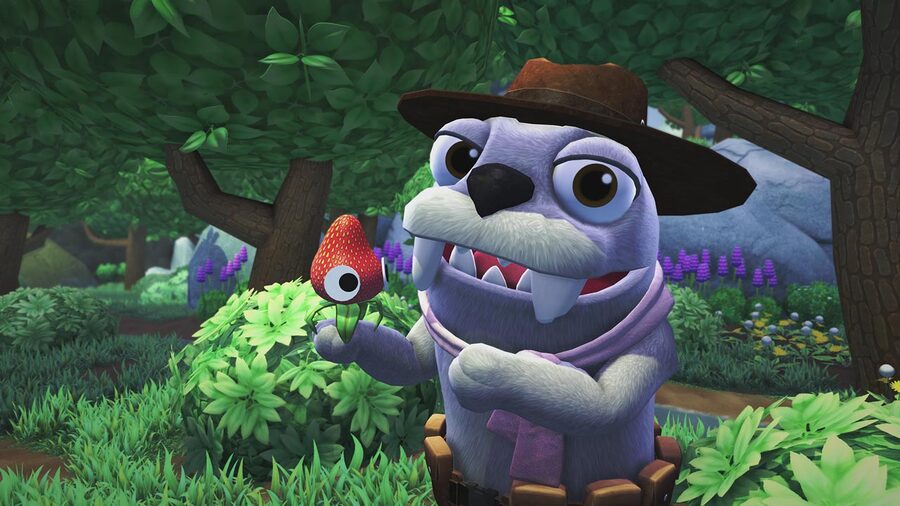 Outside of a catchy theme tune, Bugsnax is primarily known for being one of the PlayStation 5's launch titles. Following its success, it seems the developers at Young Horses would love to bring the game to the Xbox family in the future.
In a recent Reddit AMA with the team, a question was posed as to whether the game is likely to venture to other platforms. While the developer specified there are no plans as of yet, it confirmed it is something they would love to see.
"We have no specific plans right now, but we'd love to bring the game to other platforms."
The thread also confirmed that the developer is working on more content for the game, so the possibility also extends to a bigger package with all future additional content. We'd definitely champion a port of Bugsnax to Xbox.
Would you like to see Bugsnax come to Xbox? Let us know in the comments below.
[source reddit.com]