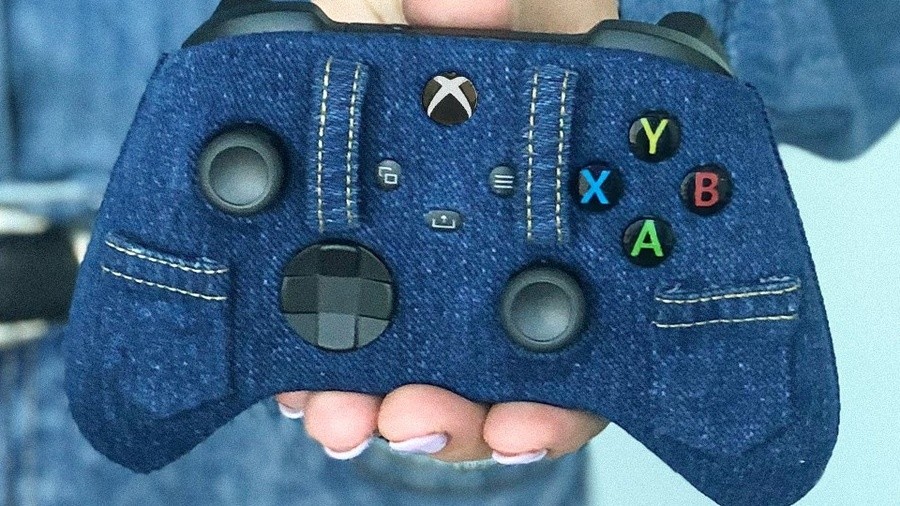 The Xbox team is always coming up with absolutely stunning designs for its controllers, but this latest one that appears to be nothing more than a funny social media joke at this stage may not necessarily be everyone's cup of tea.
Introducing the "Canadian Tuxedo" controller for Xbox Series X|S and PC. It's described as a "one-of-a-kind" controller - featuring a denim finish and even two tiny pockets. Lovely...
In all seriousness, it seems the Xbox Canada team is eager to know what local fans' "dream Canadian-themed controller" would be - going on to state how it just might make it.
What do you think of this all-denim controller? Feel free to share any "dream" controller ideas in the comments below.
[source twitter.com]