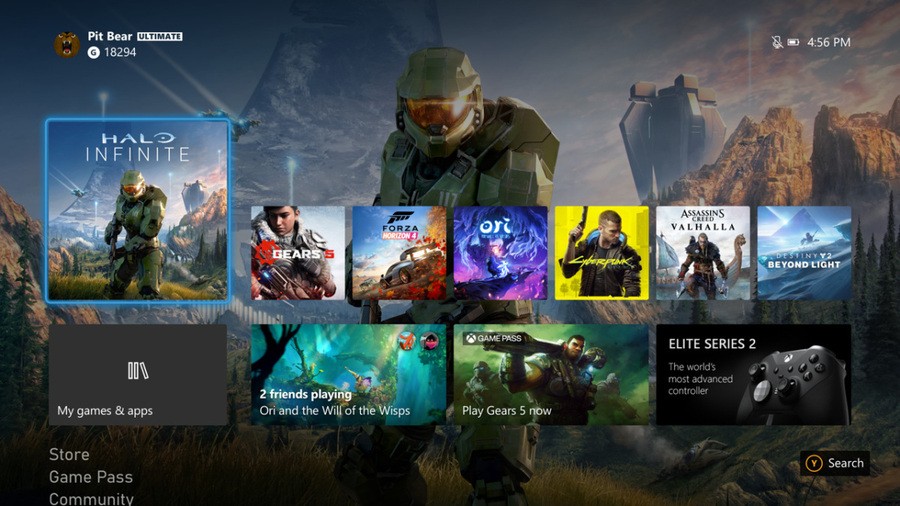 There's nothing worse than getting home from work and being hit with a hefty system update before you can commence gaming. Well, it appears Microsoft is looking to introduce a new way of flighting new features for Xbox users, without the need to complete a full system update every single time.
Those part of the Xbox Insider (Omega) program have been informed that because of this new method, changes to the dashboard, guide and settings will be much easier to distribute in the future.
Ultimately, this should mean that if you're part of the Xbox Insiders program, you'll be able to spend less time downloading hefty system updates on a regular basis, and more time playing the great Xbox games you want to play!
Pleased with the sound of this? Let us know in the comments below.
[source reddit.com]