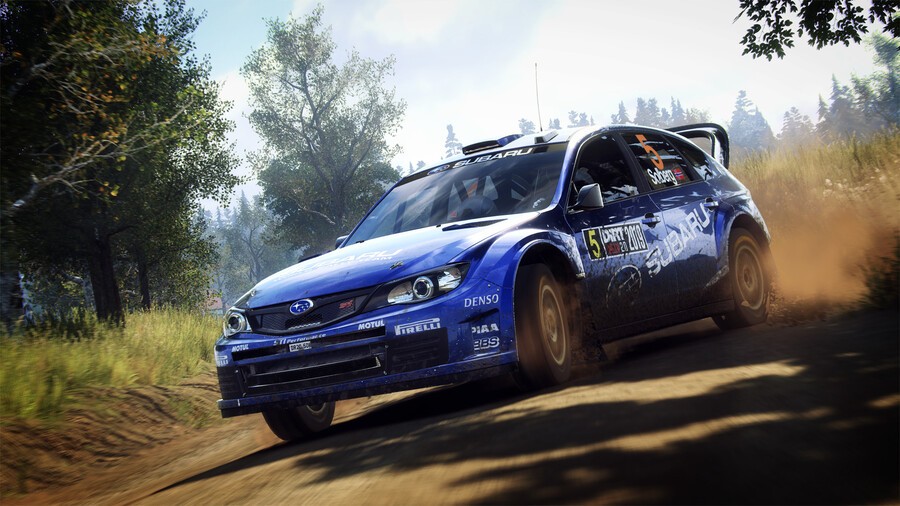 There's been an interesting battle between EA and Take-Two in recent months for the acquisition of racing specialists Codemasters, but EA remains in the driving seat for now, with Take-Two pulling its original offer (thanks VGC).
Take-Two initially reached an agreement to acquire the studio back in November for around £750m ($980m), before EA stepped in with an accepted $1.2 billion bid in December, set to complete in the first quarter of 2021.
Take-Two hasn't announced whether it intends to put another bid together for Codemasters, but in a statement released this week, the company appeared to suggest it was moving onto other targets.
"Take-Two remains a highly disciplined organization and, with its strong balance sheet, will continue to pursue selectively organic and inorganic opportunities that are designed to enhance the Take-Two's long-term growth and deliver results to its shareholders."
Assuming EA is successful at acquiring the developer, it means franchises such as Dirt, Dirt Rally, GRID and the official Formula One games will all be under the banner of Electronic Arts moving forward.
What are your thoughts on EA acquiring Codemasters? Let us know down in the comments below.
[source videogameschronicle.com]