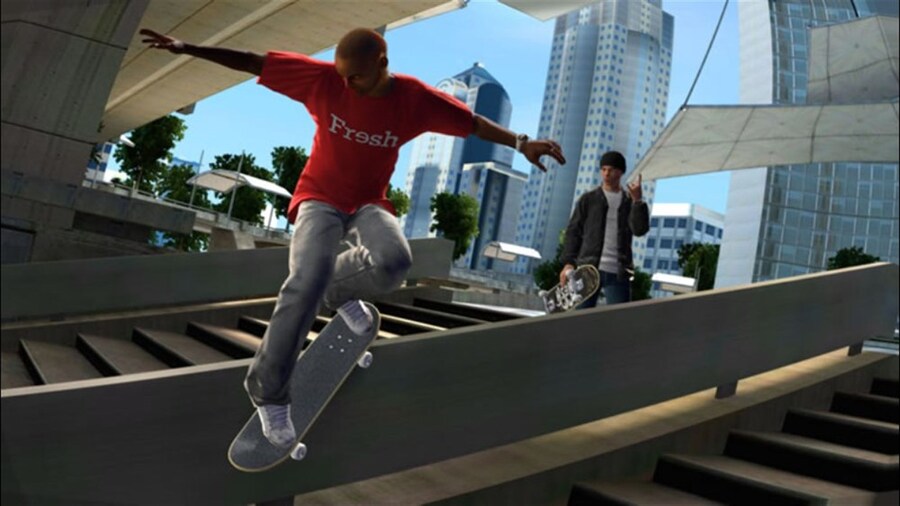 After last year's announcement from EA that the Skate series is finally returning over a decade since its last entry in 2010, the company has been radio silent on news ever since. Fans can now rejoice as it seems development is beginning full swing under a new development studio known as Full Circle.
While details on the actual game itself are scarce, the studio's stated ambition gives us a brief insight into what to except from Skate 4. According to the company's web page, they're "all about having fun and making great games that people want to play with their friends". The studio states that the next Skate title is "set to deliver an experience that will embrace and build upon everything our community found special about the previous games".
Multiple job roles indicate the game is still in its early stages and is still a while off, but it's exciting to know that in a few years, a brand new Skate game will be playable on Xbox Series X and S. It's been way too long.
Are you excited for Skate 4? Let us know in the comments below.
[source ea.com]