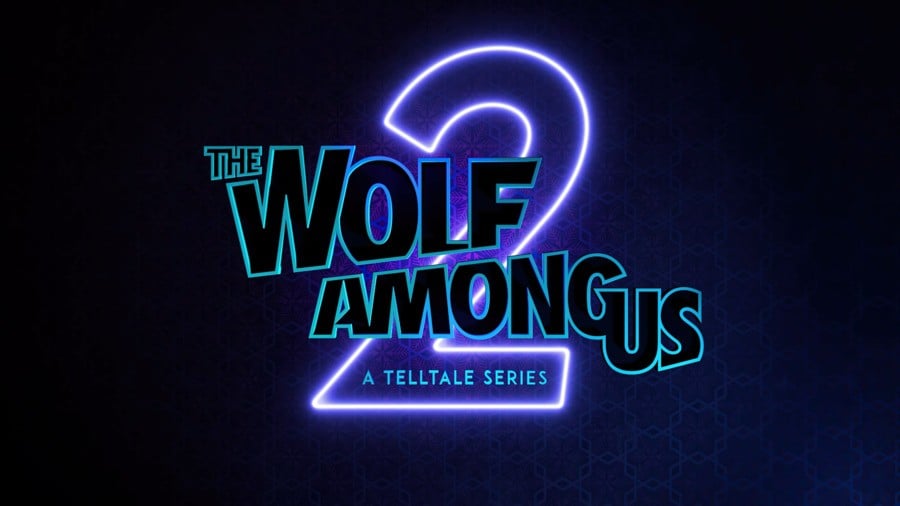 A new rumour has surfaced that The Wolf Among Us 2 could make an appearance at The Game Awards 2020.
According to posts on Reddit and Twitter, the game might return after being announced at the show last year. It will reportedly be showcased in the form of a new teaser trailer and "small developer update". The story is said to span across five episodes and will be be set in New York City again, however, protagonist Bigby will venture to the town of Vermont. Snow White is also reported to be playable throughout certain sections.
Additionally, the Reddit post cites numerous supposedly confirmed voice actors, including the vocal talents of Troy Baker. A release date of Winter 2021 for Xbox One and (Series?) X was also mentioned for all episodes.
It's worth noting that these rumours have no credible sources outside of one poorly rendered image, so there's not really much to go on. Although, the game did originally get announced at The Game Awards, so it at least sounds plausible.
Do you think we're due to see The Wolf Among Us 2 soon? Let us know in the comments below.
[source reddit.com]