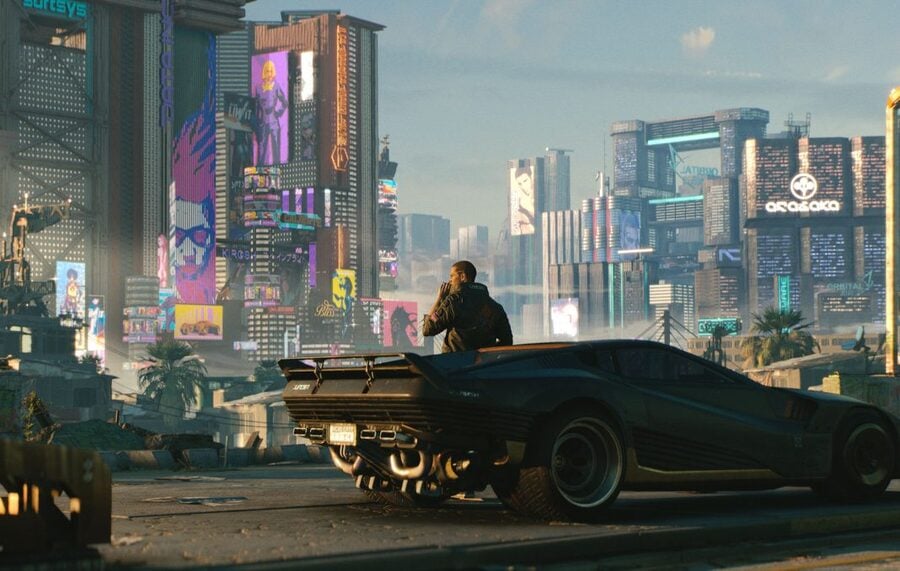 Following the news that investors would be filling a lawsuit against CD Projekt SA and its buggy launch of Cyberpunk 2077, the publisher has responded saying they will "vigorously" defend itself.
According to a new report from Bloomberg, the company has vowed to make a case for itself, following the news that an investor filed a suit against the company. The filing detailed that Cyberpunk 2077 "was virtually unplayable on the current-generation Xbox or PlayStation systems due to an enormous number of bugs", as well as bringing up how Sony and Microsoft were forced to offer refunds.
CD Projket SA's response, as per Bloomberg, state that the "plaintiffs call for the court to adjudicate whether the actions undertaken by the company and members of its management board in connection with the release of Cyberpunk 2077 constituted a violation of federal laws, i.e. by misleading investors and consequently causing them to incur losses". As a result, the company will defend itself "vigorously against any such claims."
Microsoft has also gone one step further since offering refunds, publishing a disclaimer on the store page about the game's performance. The game has received three patches since its launch, but issues still prevail, which the developer has vowed to have fixed by February.

Do you think the class action suit against CD Projket SA is justified? Let us know in the comments below.
[source bloomberg.com]