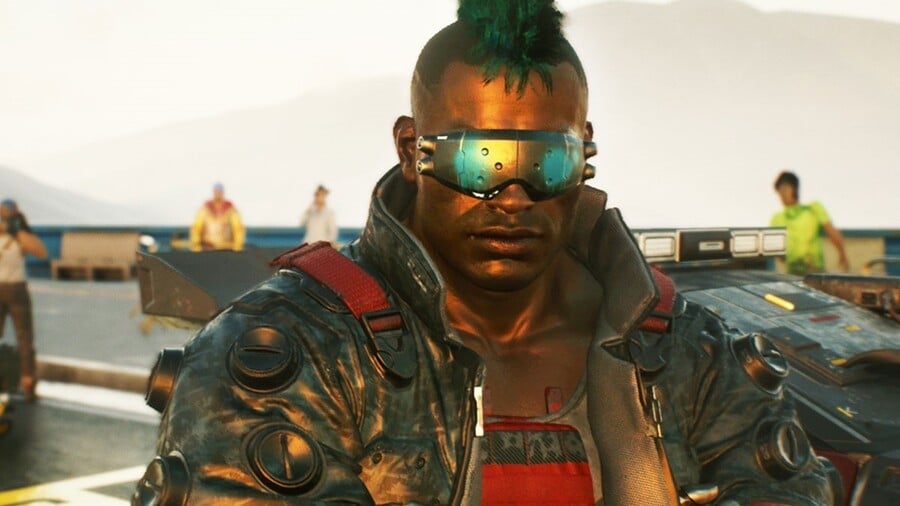 It feels like we can't go a day without reporting on something Cyberpunk 2077 related at the moment, and the latest news is that Microsoft has decided to warn potential customers about the current state of the game on Xbox One.
Anyone who attempts to buy the game from the Xbox Store is greeted with an initial warning that they "may experience performance issues when playing this game on Xbox One consoles until this game is updated."
Of course, this follows Microsoft's decision yesterday to offer full, no-questions-asked refunds for anyone who has bought Cyberpunk 2077 digitally from the Xbox Store, following reports of particularly poor performance on Xbox One.
What do you make of this? Give us your thoughts down in the comments below.