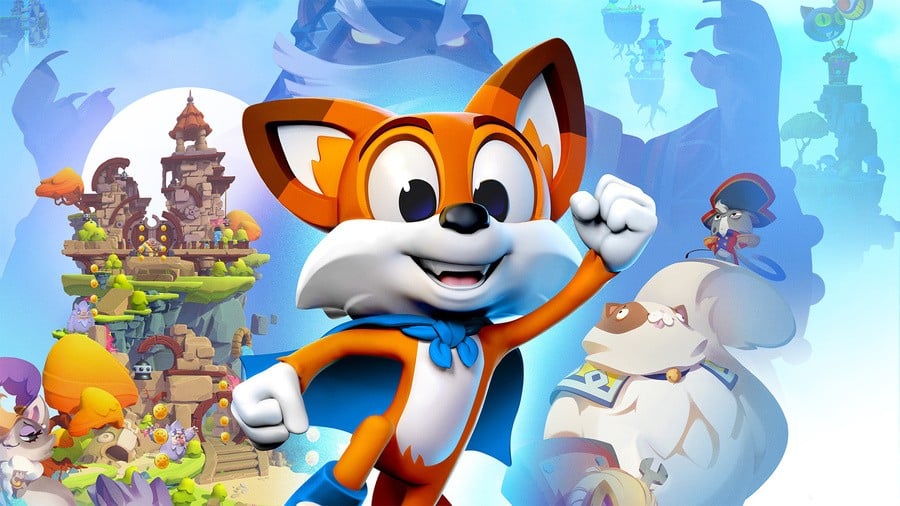 Playful Studios today announced the Lucky's Tale franchise has now surpassed more than 3 million players. This includes Super Lucky's Tale, New Super Lucky's Tale and the original Oculus Rift title, Lucky's Tale.
To celebrate this special milestone, Playful has today released a physical copy of New Super Lucky's Tale for Xbox One and Xbox Series X in the US (it was previously only available digitally within this region).
It can be purchased online or in-store from GameStop, Best Buy, Amazon, Target and Walmart. The company's founder and CEO, Paul Bettner, also shared the following statement:
"The platformer genre is making a thrilling comeback. It's our dream come true to be able to bring a beloved new platformer mascot to life for both new and nostalgic players. Lucky and his friends have made so many new fans around the world, and we are very happy to release the New Super Lucky's Tale physical edition to eager Sony and Microsoft gamers and collectors."
Are you one of the three million who have played one of Lucky's games? Tell us below.
[source playfulstudios.com]