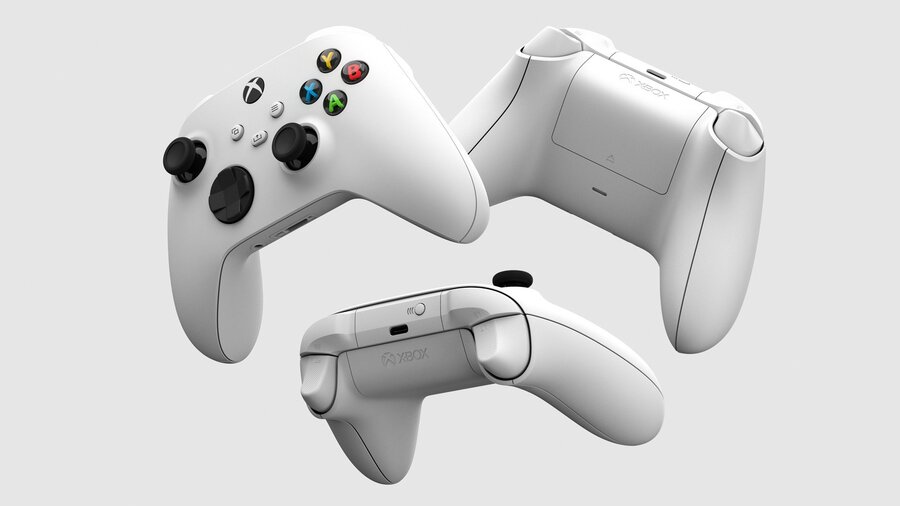 Welcome to the weekend! We've got just a few days left before the Xbox Series X and Xbox Series S are finally unleashed on the world, but in the meantime, you can take advantage of a huge ID Super Saver Sale, five more Xbox Game Pass titles and a batch of new releases including Dirt 5 and Need for Speed: Hot Pursuit Remastered!
Here's what we're playing over the next couple of days:
Fraser Gilbert, News Editor
I'm one of the very fortunate few people to have the Xbox Series X already, so my weekend is going to be spent checking out more Gears 5, Gears Tactics, Forza Horizon 4, Sea of Thieves and Ori and the Will of the Wisps (and maybe some other things)!
There are plenty of backwards compatible titles I'm digging into as well, including the ten-hour demo of Dragon Quest XI S which seems really fun so far, as well as a bit of Red Dead Redemption 2 and Tony Hawk's Pro Skater 1 + 2. Additionally, I'm still hooked by my NHL 20 franchise mode! This year's game will have to wait for now.
Have a good weekend, folks! The next generation of Xbox is right around the corner...
Liam Doolan, News Reporter
Although the Xbox Series X|S arrives next week, unfortunately, I'll have to wait a little longer as the system I pre-ordered is now part of a second shipment which won't be available until later this year. Sigh. As a result, I'm trying to make the most of the time I have left with my Xbox One X.
As usual, that means more of the same - Halo: The Master Chief Collection, Sea of Thieves and probably some Forza Motorsport 7 or Forza Horizon 4. That's it for me, and bring on next-gen!
Enjoy your weekend, everyone!
Which Xbox games will you be playing this weekend? Let us know in the comments.