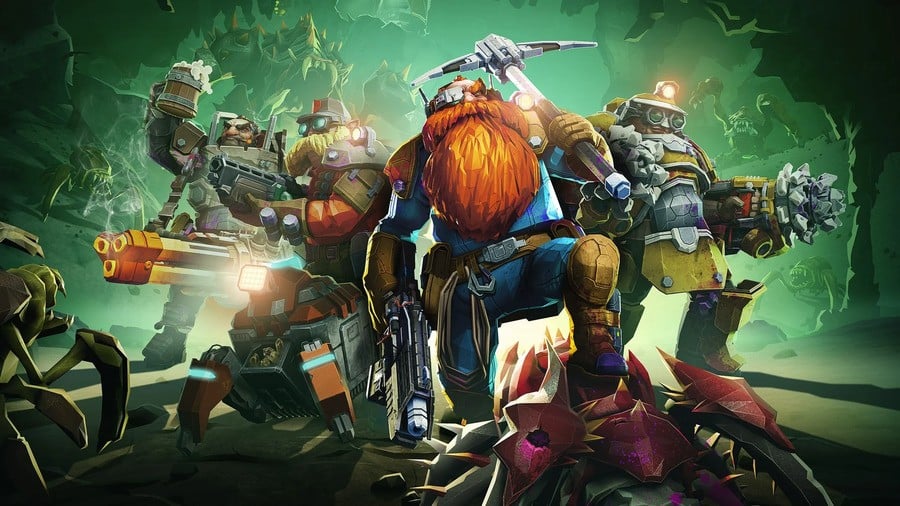 It's Xbox Game Pass time! We've got another batch of titles joining the service today, including the beloved and critically-acclaimed platformer Celeste, as well as co-op first person shooter Deep Rock Galactic!
Here are the new games you can download with Xbox Game Pass today:
Celeste (Console, PC, Android)
Help Madeline survive her inner demons on her journey to the top of Celeste Mountain, in this super-tight platformer from the creators of TowerFall. Brave hundreds of hand-crafted challenges, uncover devious secrets, and piece together the mystery of the mountain.
Command the powerful Comanche helicopters in intense and thrilling dog-fights! Choose from an array of Comanche and drone configurations and utilize their strengths to your tactical advantage. Experience a new era of thrilling dog-fights and stealthy drone close quarters action.
Deep Rock Galactic is a 1-4 player co-op FPS featuring badass space Dwarves, 100% destructible environments, procedurally-generated caves, and endless hordes of alien monsters.
Eastshade (Console, PC, Android)
You are a traveling painter, exploring the island of Eastshade. Capture the world on canvas using your artist's easel. Talk to the inhabitants to learn about their lives. Make friends and help those in need. Visit cities, scale summits, unearth mysteries, and discover forgotten places!
Saddle up for a bike-riding, friendship-building, frisbee-throwing, goose-petting, treasure-hunting adventure for 1 or 2 players! Together our heroines will laugh, learn, and cry - but will the power of their friendship be enough to actually save the island AND each other?
Interested in any of these new Xbox Game Pass titles? Let us know in the comments.