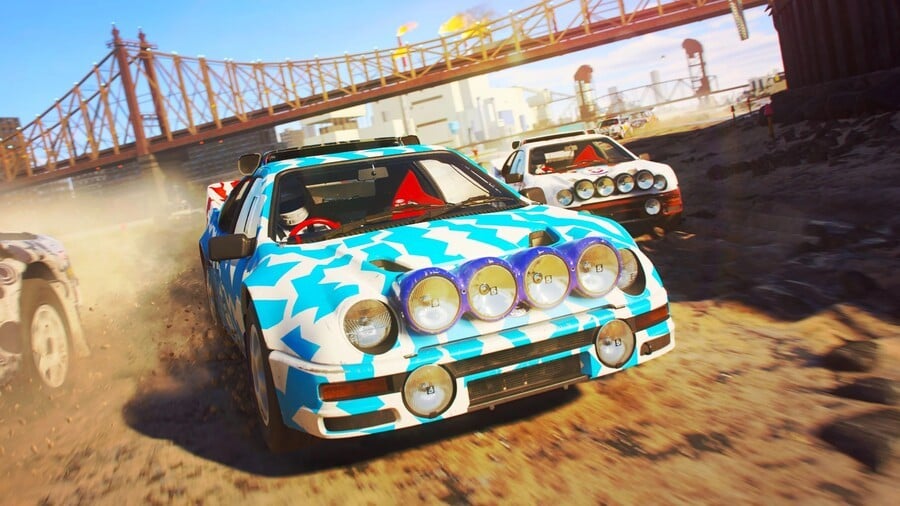 Welcome to the weekend! It hasn't been the busiest week for Xbox Game Pass additions or Free Play Days titles, but there's still plenty to get stuck into over the next few days - and don't forget the massive Xbox Black Friday Game Sale ends on December 3rd, so take advantage of those discounts while you can!
Fraser Gilbert, News Editor
I think I'm going to be spending quite a bit of time with NBA 2K21 Next Generation this weekend. I'm not the biggest basketball fan, and the massive multiplayer world of 'The City' doesn't interest me that much (impressive as it is), but I'm just having a blast working my way through the career on Xbox Series X.
The other game that catches my eye this weekend is Halo: The Master Chief Collection. I'm fortunate enough to have a TV with HDMI 2.1 capabilities, and playing Halo at 4K, 120FPS is ultra smooth and highly enjoyable, so I'd like to spend a bit of time running through some of the old campaigns again.
Have a good weekend, folks!
Daniel Hollis, News Reporter
It's going to be another weekend on Yakuza: Like A Dragon for me. Playing it every night over the past week has been a comfort blanket and the virtual tourism within a small slice of Japan has been the reprieve desperately needed throughout the dark nights. I can't wait to continue my adventure!
On the side, I will probably dive into some Dirt 5 to try and wrap that up before Dragon Quest XI drops next Friday and soaks up the entirety of December for me. Sorry Cyberpunk 2077, you're going to have to wait.
Have a lovely weekend, everyone!
Which Xbox games will you be playing this weekend? Let us know in the comments.