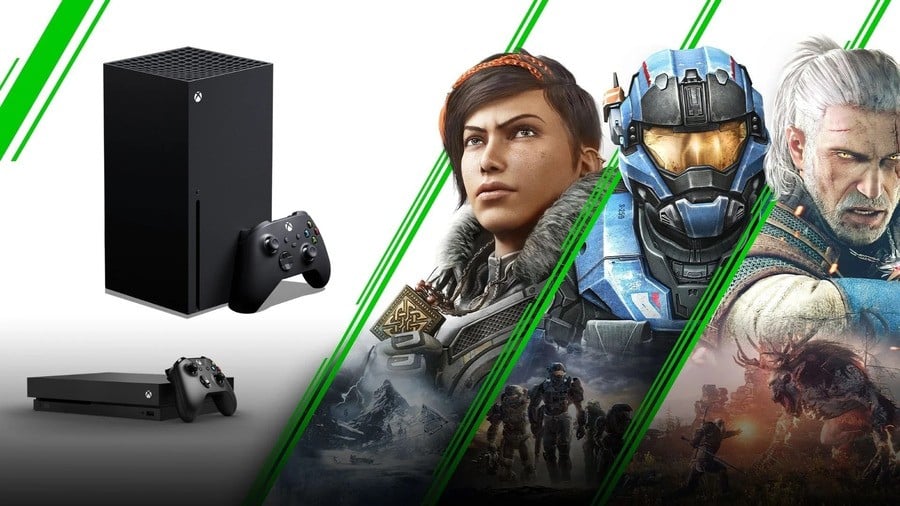 A recent Reddit report delved into some of the statistics of Xbox Game Pass, looking at how well received the games on the service are and how much members would save over time.
According to user Chukkroot, there are currently "382 unique Game Pass games", with 43 that are only able to be played on PC. However, the main aspect of the report looked into the game's reflection on review site Metacritic.
---
"A quantitative analysis of 382 Gamepass games"
The average Metacritic score of all Xbox Game Pass games is 77.9.
44.5% of Game Pass games hold a rating of 80+ on Metacritic (17.5% are 85+)
38% of Game Pass games are indie titles
EA Play boosted the average Game Pass Metascore
75.1% of Game Pass games are Xbox One titles
---
Chukkroot also detailed the monetary value of Xbox Game Pass for readers, stating that it would cost a whopping €3,203.84 to purchase all available games - even taking into account the current Black Friday sale going on at the Xbox Store. To put it into perspective, that would average out at 20 years of Xbox Game Pass Ultimate membership.
The report details the specifics towards Xbox Game Pass Metacritic scores, but more interestingly, delves into whether first-party titles from Microsoft really matter - taking Bethesda out of the equation. According to Chukkroot, "there are 53 first party games currently on Game Pass (13.9% of total games) with an average Metacritic score of 79.5 and median Metacritic score of 81".
It's an interesting insight into Xbox Game Pass, how well the games perform and the divide between PC and console players. What's more intriguing is how little Microsoft actually relies on its first-party content to push the service, with less than a quarter of the games being developed from first-party studios. No doubt that will change in the coming years as the studio acquisitions come out to play.
Did you find any cool extra statistics within the report? Let us know in the comments below.
[source reddit.com]