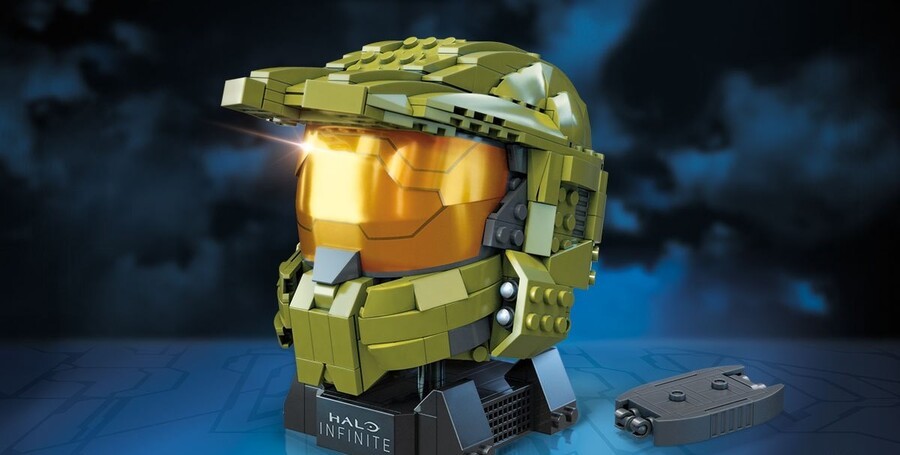 With Christmas around the corner, some seriously cool Halo related toys have been revealed!
Multiple Mega Construx sets aim to recreate iconic elements from the series, such as Master Chief's helmet, the Halo ring, and even the energy sword itself. There's also some extremely detailed Wicked Cool Toys which bring classic characters to life, including a Brute Chieftan and Master Chief.
Dark Horse have also created a really lovely, but expensive looking statue of Master Chief with a fully detailed battle rifle and pose to boot. Definitely one for hardcore collectors out there that are looking for something to commemorate the upcoming Halo Infinite.
The full selection can be found in an Xbox Wire post which shows each of them off beautifully.
What do you think of the Halo Infinite collectors line? Let us know in the comments below.
[source news.xbox.com]