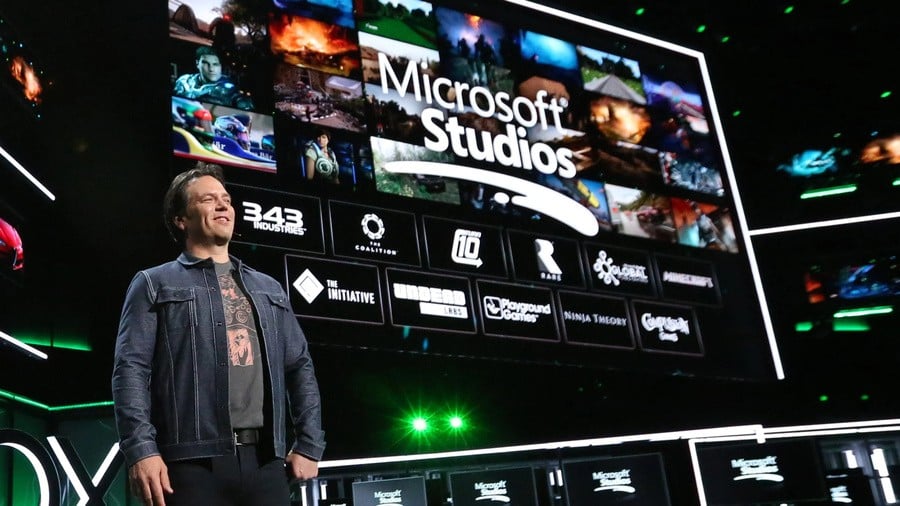 Head of Xbox Phil Spencer has been talking in a new interview with Bloomberg as part of the launch of the Xbox Series X and Xbox Series S, confirming once again that Xbox is still looking to acquire more studios.
Asked about the recent deal to acquire ZeniMax Media, parent company of Bethesda Softworks, Spencer highlighted the acquisition nearly doubles the size of Xbox Game Studios, but he's still after more.
"Games are what gamers play. We build these platforms and services to deliver the best games to gamers everywhere, so we need a great supply of first party teams. Bethesda nearly doubles the size of our first party studios, meaning the studios that build games as part of Xbox, and we're still out there looking for other teams. It's important that we have a continued supply of great games for our gaming subscription and platforms."
Spencer previously highlighted back in July that his team is "always out there talking to people", and that according to the higher-ups at Microsoft, "there's been no signal at all that we should be slowing down".
Which studios would you like to see Microsoft acquire next? Let us know in the comments below.