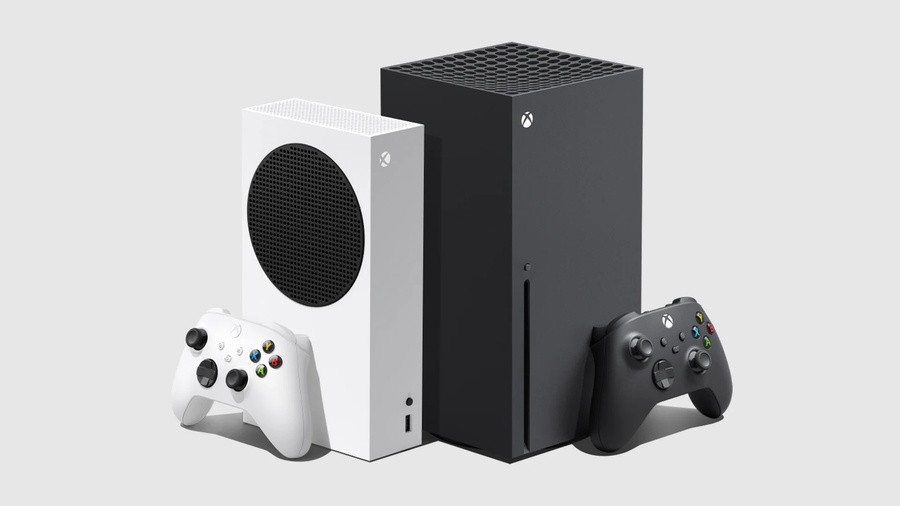 Microsoft's Xbox Series S has been incredibly well-received. In fact, it's even been named by TIME Magazine one of the best inventions of 2020.
While there's certainly demand for this particular model, in a recent interview with The Verge - head of Xbox Phil Spencer revealed how the company was currently focused on manufacturing more Xbox Series X than Series S.
The reason behind this decision is simply based on the demand for the higher-end model early on in its life:
"We figured that our first holiday, and probably our second holiday, you would see more of the higher end SKU, the Series X sold. We built more Series Xs than we did Series Ss."
Phil went on to mention how around "spring and summer", Microsoft will "probably moderate that a bit" and believes the price "in most cases" wins out - which will likely result in an increase in Xbox Series S sales over time.
Would you be interested in purchasing an Xbox Series S later on in its life, if you don't already own one? Can you see the sales of this more affordable unit catching up over time? Share your thoughts down below.
[source theverge.com]