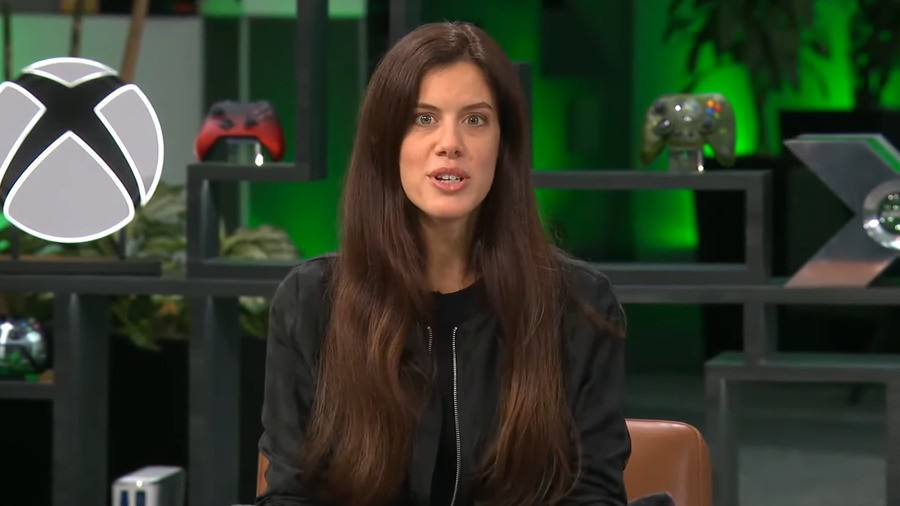 Catarina Macedo, a senior program manager at Xbox's research and development division, has announced she is leaving Microsoft.
Macedo has been working under Microsoft for seven years and originally started out at the Xbox division as a program manager in 2017, quickly working her way up to a senior position.
She says it's been one of the "most difficult decisions" to make but is excited for what's next. Although, "what's next" has not yet been revealed, and it's unknown if she'll remain in the game industry.
"Being part of the Xbox One X launch, Game Bar, PC App, and this year the Xbox Series X|S has been incredibly special, and the success of all these products is a testament to the amazing humans that worked so diligently and passionately on them"
Macedo most recently appeared in the Xbox Series X|S live stream launch celebration earlier this week.
From the entire community here at Pure Xbox, we wish Catarina all the best in her future endeavors.