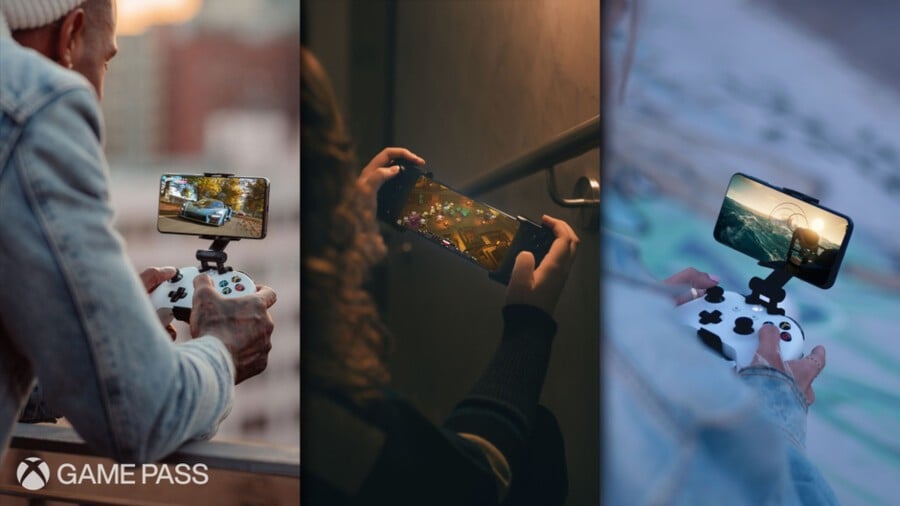 The release of Xbox Game Pass streaming via Project xCloud for Android devices has got off to a great start ever since its public launch last month, but Microsoft continues to face a stumbling block with Apple, with the iPhone maker placing unique restrictions on the service releasing on its App Store.
Xbox boss Phil Spencer told CNBC back in late September that Xbox remains "committed" to bringing Xbox Game Pass to iOS, and now according to report from Business Insider, the latest plan is to release a "direct browser-based solution" for Apple devices as a workaround, with a planned launch in 2021.
"We absolutely will end up on iOS," Spencer reportedly told employees at an all-hands meeting on Wednesday, although Microsoft has yet to comment on this at the time of writing.
It sounds like Microsoft might have a way through, then, but there's still a long way to go. In any case, the company seems absolutely determined to bring Xbox Game Pass streaming to Apple devices as soon as possible.
Liking the sound of this? Let us know your thoughts in the comments below.
[source businessinsider.com]