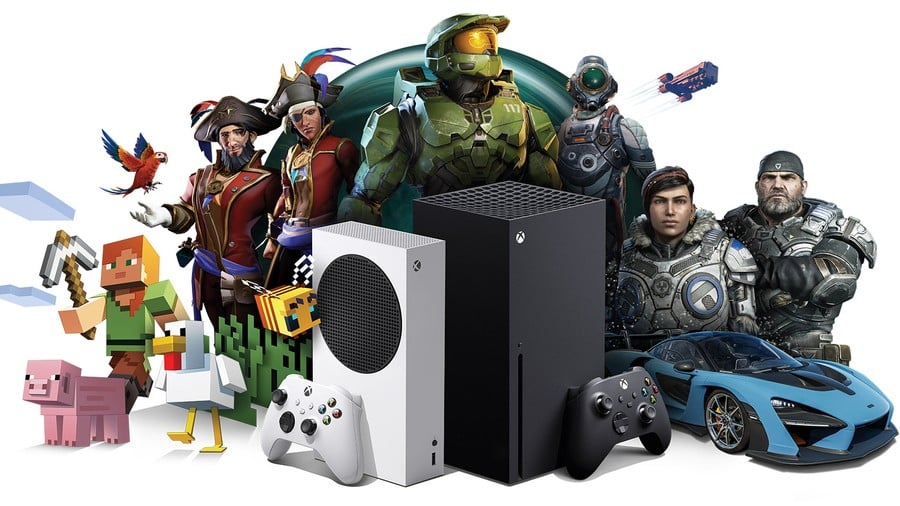 Head of Xbox Phil Spencer has been talking about the Xbox Series X, S and even the PS5 in a new interview with Dropped Frames, suggesting that the industry needs to have a re-think of its pre-order strategies in the future.
He explained that he's been talking to Sony Interactive Entertainment president and CEO Jim Ryan about this topic, and specifically the difficulties of trying to please as many fans as possible.
"You have these pre-orders and you want it to be a positive event for the community, and obviously it's hard - I think we were sold out in a couple of hours. And then you say, 'well, what good was that?' We end up with more frustrated people.

I think as an industry we're going to have to rethink that in some ways, because with the bots and everything else, it's not a great situation. We've been doing debriefs with all of our retailers - 'hey, are there things we could do to make this better?'"
Spencer went on to point out that Microsoft is "going to build from day one", with more and more consoles coming in every week, but nevertheless seeing disappointed potential customers has proved "infuriating".
"I don't like having so many people who are disappointed. So that's something I've got to think about."
Microsoft has previously noted that the pre-orders for Xbox Series X and Xbox Series S saw "record-breaking demand," with the two systems reportedly setting "all kinds of records for traffic" with retailers.
Are you happy with how pre-orders went, or would you like to see changes? Let us know down below.

[source youtube.com]