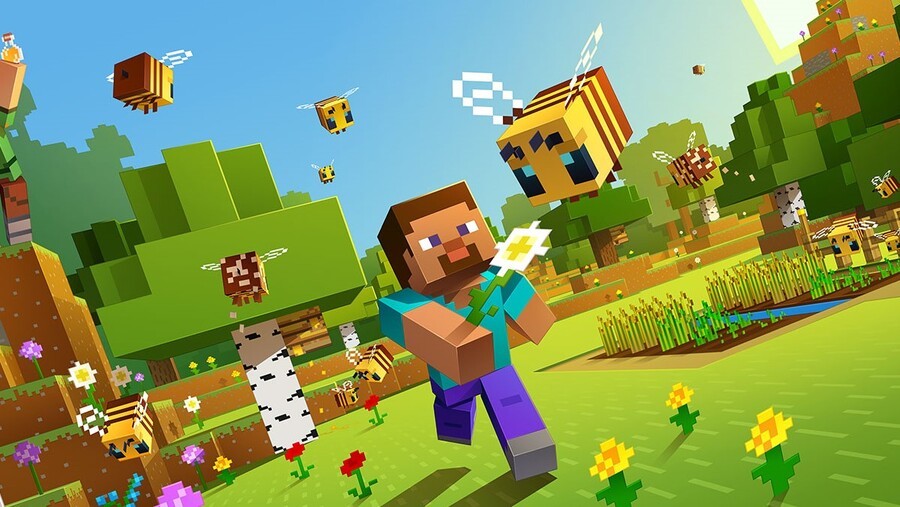 Xbox boss Phil Spencer has been talking to GameReactor about a variety of topics in a new interview, including Xbox's first-party output and its overall strengths and weaknesses.
When asked about whether a certain genre or type of studio was still missing from the Xbox portfolio, Spencer admitted that he felt more "casual content with a broad appeal" would be required in the future:
If we look at what people are playing on Xbox, what Game Pass subscribers are playing, I think what is missing from our portfolio is casual content with a broad appeal. E-rated content (to use an ESRB rating) is not a strength for us. We obviously have Minecraft and we have some other franchises. But when I think about expanding the creative palette that our teams have, I think that is critically important.
Despite this, Spencer also made a point of highlighting the "amazing line-up" that Microsoft now boasts as part of its Xbox Game Studios division, noting that he's "incredibly excited" and "feeling very good with the support we have."
Do you think the Xbox portfolio is lacking casual content? Give us your thoughts down below.
[source gamereactor.eu]