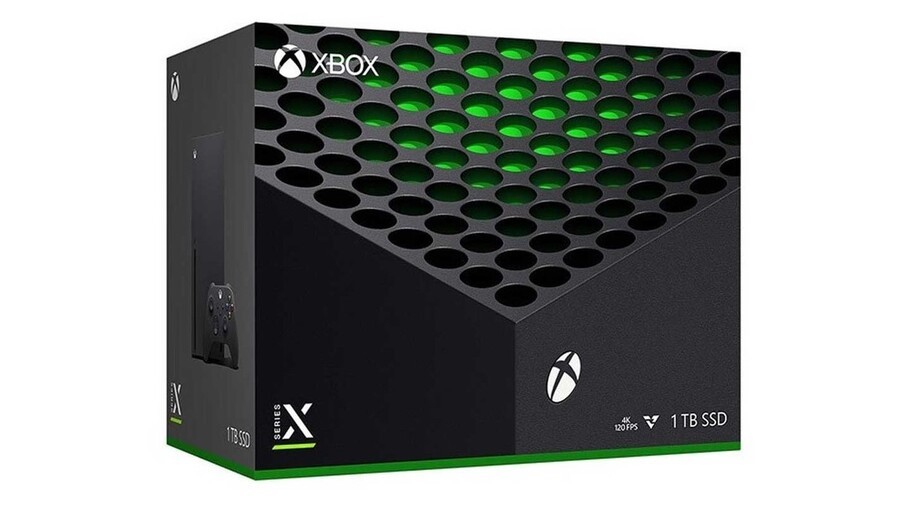 It's almost time for the Xbox Series X (and the Xbox Series S) to be shipped out around the world in time for their release on November 10th. Your brand-new console might even be being prepared as you read this.
But just in case you weren't excited enough, check out this recently surfaced photo of a whole batch of Xbox Series X consoles boxed up and ready to go in a warehouse. What a tease!
We've already seen both sides of the box in recent weeks, but this photo does confirm that Xbox is sticking with the Master Chief design despite Halo Infinite's recent delay, which we think is the right choice - it looks great!
We do kind of wish we hadn't seen this though. It's just made the wait all the more agonising.
Are you getting an Xbox Series X or Xbox Series S on release day? Let us know below.