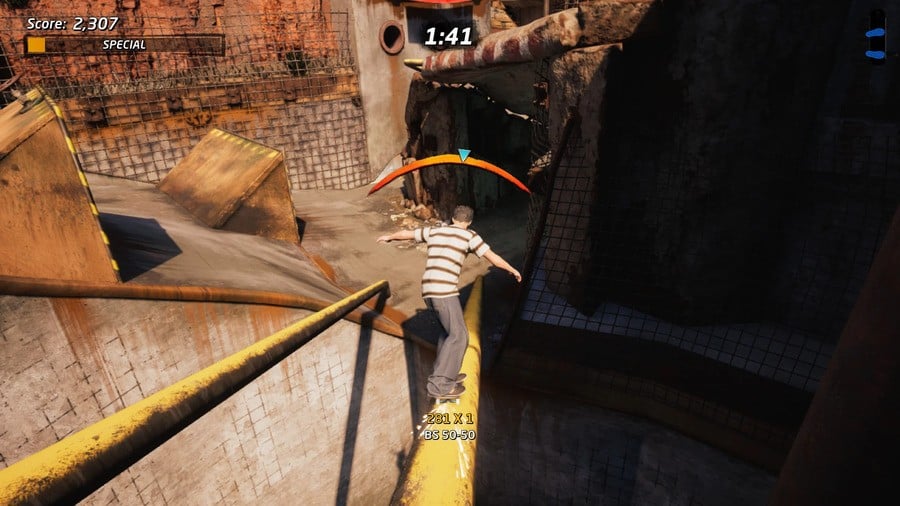 Tony Hawk's Pro Skater 1 + 2 released to plenty of acclaim back in September (we called it a "very faithful remake" in our review), but pretty much everyone was in agreement that its multiplayer features were somewhat lacklustre.
Developer Vicarious Visions has now combated this with a brand-new multiplayer focused update for the game, which is packed with a variety of "personal party features" including private skate sessions.
As part of this, you'll now be able to free skate at your leisure with friends without having to take part in specific game modes, but strangely this option still isn't available for matchmaking with other players online.
Still, it's definitely nice to have some private multiplayer features at last, and hopefully Vicarious Visions will continue to add new content to Tony Hawk's Pro Skater 1 + 2 over the coming months.
Happy with these additions? Give us your thoughts in the comments below.