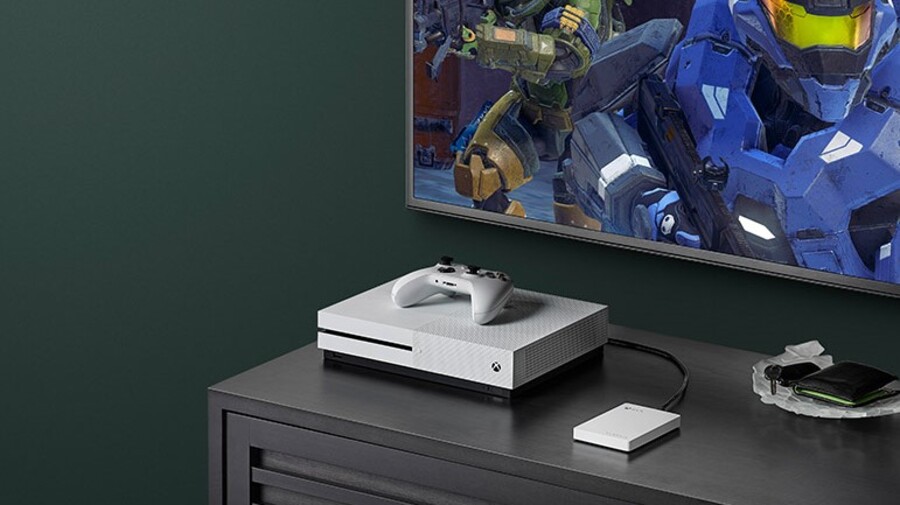 Despite getting off to a rocky start, the Xbox One has made fans of millions of us over the past seven years, providing near-endless enjoyment on a day-to-day basis. It's been a hell of a ride!
But, as is always the case when a new console generation comes along, there's going to come a time when you don't plan to use it anymore, and for some of us that time will arrive on November 10th.
With the release of the Xbox Series X and Xbox Series S, those who have pre-ordered the new consoles will need to think about what to do with their Xbox One, whether it's trading it in, using it in the bedroom as a second console, or even giving it to someone who has never owned an Xbox console before.
So, regardless of when you decide to join the next generation - whether that's next month or still a few years away - what are you planning to do with your Xbox One when that happens? We're interested to know in the comments below.