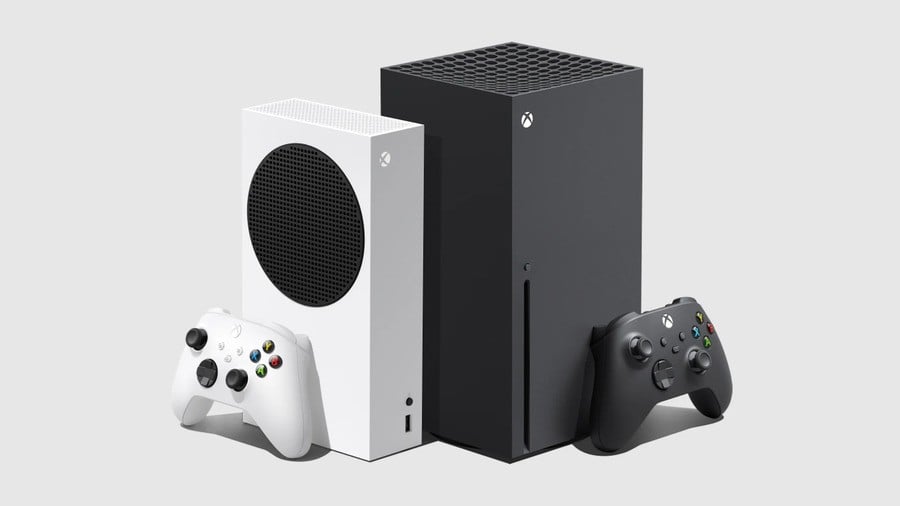 It's hard to believe, but we're now less than two weeks away from the release of the Xbox Series X and Xbox Series S! Microsoft has been busy peppering us with details all year, and even unveiled an official, lengthy next-gen walkthrough earlier this week showing us various features of the Xbox Series X in action.
With that said, do you feel confident in your decision to purchase (or not purchase) an Xbox Series X or Xbox Series S at launch, or are you still unsure about certain aspects of the two next-gen systems?
Is there anything software or hardware related that Microsoft has yet to address? Or like much of the Xbox community, do you just want to see more next-gen gameplay in action? Share your thoughts below in the comments.