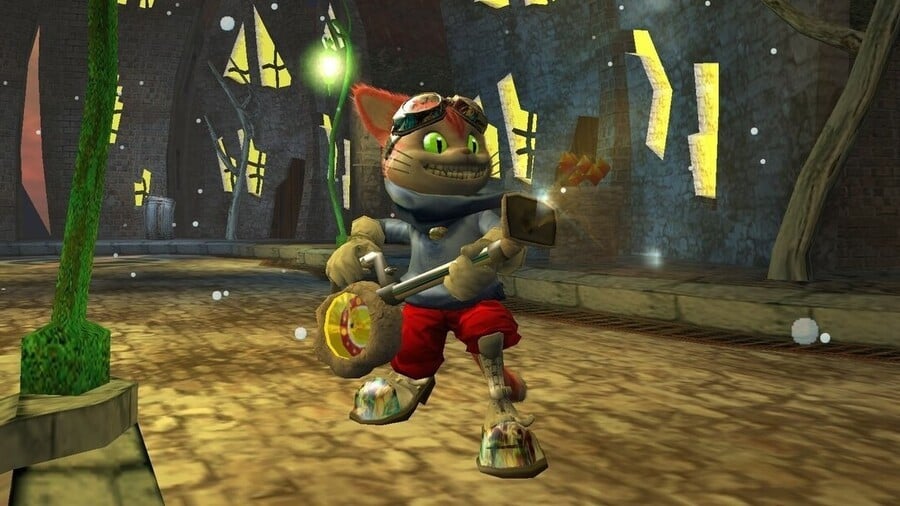 Welcome to the weekend! This past week marked the busiest week of the year for new releases on Xbox, so there are plenty of new games to check out over the next few days including five recent Xbox Game Pass additions! We've also got a couple of ongoing sales, as well as three more Free Play Days offerings for Gold members.
Here's what we're playing over the next couple of days:
Fraser Gilbert, News Editor
I feel like I'm going to be spending a lot of time with backwards compatibility this weekend as I'm particularly in the mood to play some Xbox 360 classics. Specifically, I want to finally start Brutal Legend over again and complete it with Xbox Game Pass, and I'm also keen to get back into Bully and Fable II.
Elsewhere, I'm still grinding away at my NHL 20 Franchise Mode which has unfortunately petered out due to my poor form over the past ten games-or-so. Now, it's just a case of wrapping the season up, trying to improve my team, and getting ready for the next 82-game season that will no doubt take me another year to complete!
Or, I could just buy NHL 21 which released earlier this week...
Have a good weekend, folks.
Liam Doolan, News Reporter
It's more of the same for me this weekend - Halo: The Master Chief Collection, Rocket League, Sea of Thieves, Forza Motorsport 7 and it's about time I return to Star Wars: Squadrons. I dropped off that one a little too quickly...
I also ended up purchasing a digital copy of Blinx: The Time Sweeper - an Xbox exclusive originally released in 2002. The Game Awards' creator Geoff Keighley has been playing it in recent times, so that's sort of how I was reminded of its existence again. Even if you didn't play it back in the day, I would say it's worth a look.
Enjoy your weekend, everyone!
Which Xbox games will you be playing this weekend? Let us know in the comments.