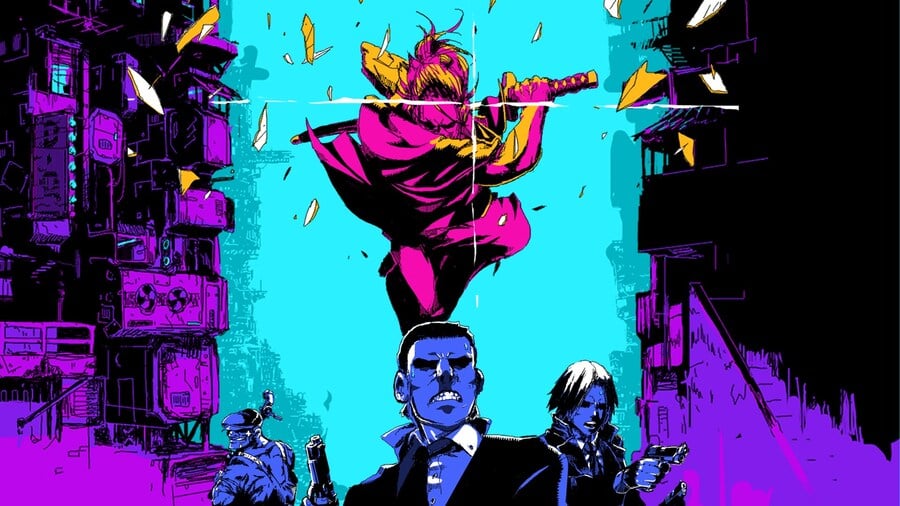 It's that time again! We've got five brand-new additions to Xbox Game Pass to share, four of which are now playable on the service, with Age of Empires III to follow for PC in a few hours' time (update: it's now live!).
Here are the new games you can download with Xbox Game Pass today:
Age of Empires III: Definitive Edition completes the celebration of one of the most beloved real-time strategy franchises with remastered graphics and music, all previously released expansions and brand-new content to enjoy for the very first time.
Heave Ho tasks up to four players with a simple goal – don't fall to your death! Players will use their own two hands and the outstretched grip of their friends to grapple across each level on their way to victory. Grab one another's hands, climb across dangling bodies, and swing your pals to safety in a wobbly, dangly mass of limbs.
Katana Zero (Xbox One, PC, Android)
Katana ZERO is a stylish neo-noir, action-platformer featuring breakneck action and instant-death combat. Slash, dash, and manipulate time to unravel your past in a beautifully brutal acrobatic display.
Celebrate the 10th anniversary of Tales of Vesperia and the return of this fan-favorite with the Definitive Edition! A power struggle begins in a civilization dependent on an ancient technology, the blastia, and the Empire that controls it. The fates of two friends traveling separate paths intertwine in an epic adventure that threatens the existence of all.
The Swords of Ditto is a compact action RPG that creates a unique adventure for each new hero of legend in the relentless fight against the evil Mormo. Unleash the mystical Sword of Ditto and grab a co-op friend for an unforgettable adventure filled with delightful characters, extraordinary loot, and heroic battles!
Interested in any of these new Xbox Game Pass titles? Let us know in the comments.