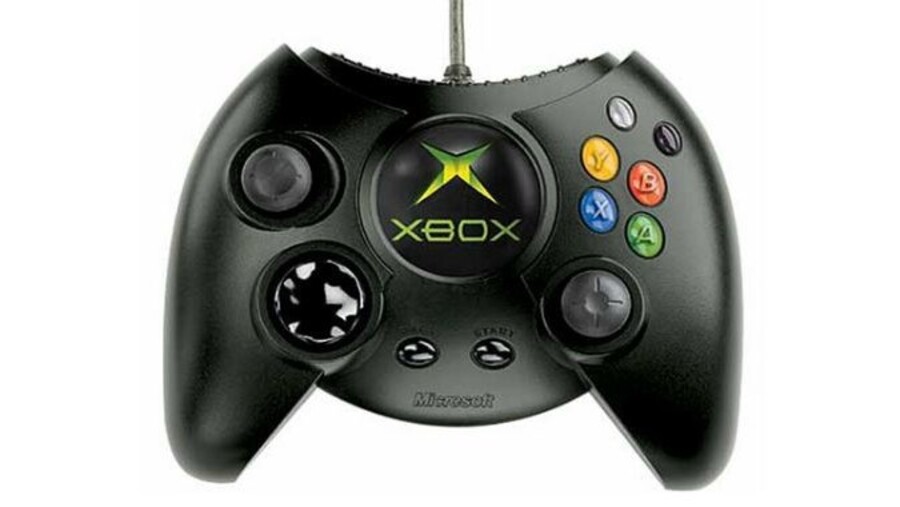 It's hard to believe, but next year marks the 20th anniversary of the release of the original Xbox. The controller that shipped with that Xbox, of course, was the legendary "Duke" - a controller that was ridiculed for its overly large size at the time, but also beloved by a pretty sizeable group of fans.
The Duke really laid the foundations for what was to come in future years, and even enjoyed a resurgence courtesy of Hyperkin back in 2018 with a reimagined version of the controller for Xbox One and PC.
Looking back now, then, how do you feel about the Duke? Were you a fan of the design, or was it just far too big and bulky to manage? Let us know your thoughts in the comments section below.